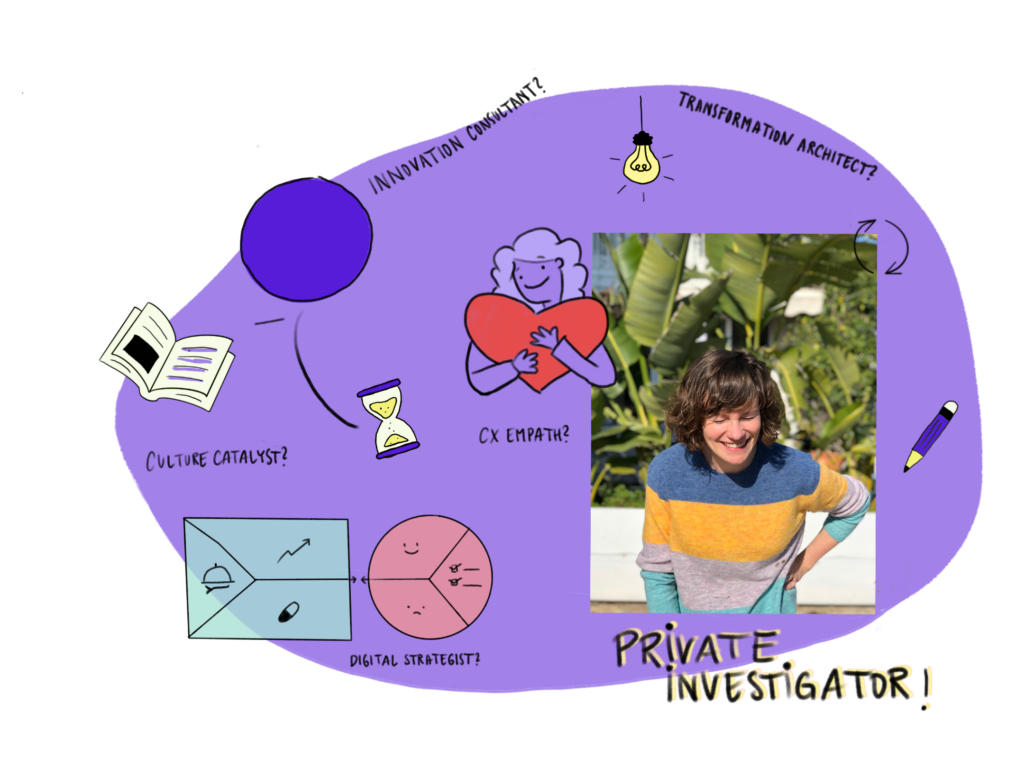 Welcome human, to the online identity of
Klara Lindner
About
In 2011, I co-founded Mobisol and once we were big enough to split roles, I led the customer experience unit until 2018. We received numerous awards for our innovative and user-centered business model and enabled hundreds of thousands of East Africans to power their households and businesses with clean energy. Then we crashed (almost).
Today, I am consulting agencies, intrapreneurs and start-ups on consumer research, product innovation and lean development, either on my own or with Lovolab.
I also design and facilitate learning spaces around the topics of Entrepreneurship, Service Design, Human-centered Design and Sustainable Business Models, or advocate for these topics as speaker, author and workshop organizer.
And I received a full grant scholarship to join the research group Microenergy Systems and currently finish my PhD thesis on how to implement service design in the Global South.
Areas of Expertise
Service Design
I uncover people's needs aspirations and behavior and investigate and visualize how they experience products or services. I plan, conduct and synthesize qualitative research, map pain points and gaps. I translate key insights into opportunities, create and test alternative approaches and help detail requirements and build a business strategy around it.
Lean & Agile
New (business) concepts need to be validated before launching. I help define critical assumptions, formulate hypotheses and carry out low-budget experiments so that you focus on what matters and not what feels comfortable.
Agile and lean often go hand-in-hand. I can support you on topics like decision-making and communication in flat hierarchies or I plan & execute team-building events, design sprints and retrospectives.
Experiential Learning
I am an advocate for learner-centered education. I love to design and facilitate creative learning spaces, in which playfulness, psychological safety and connection are as important as the content.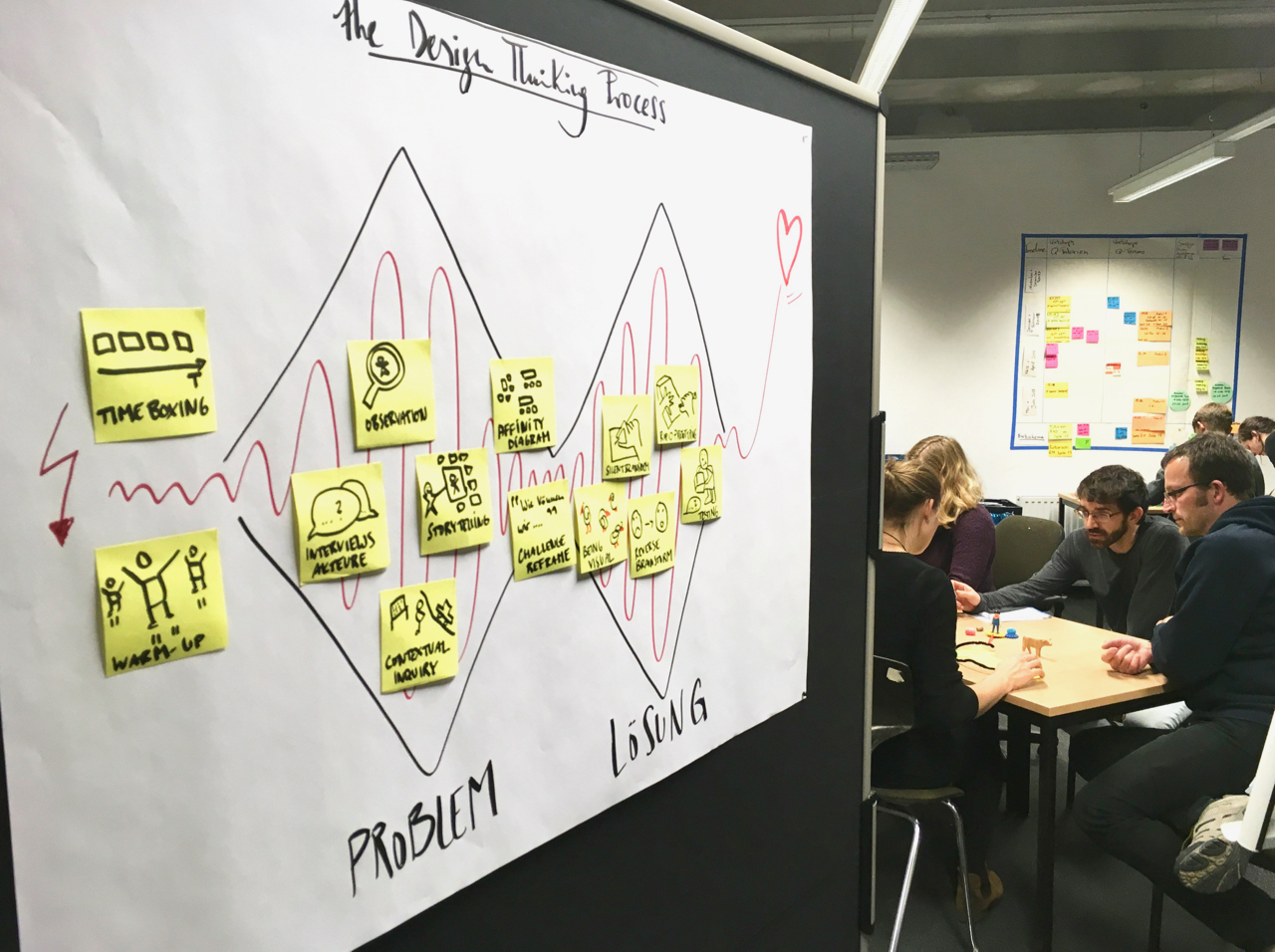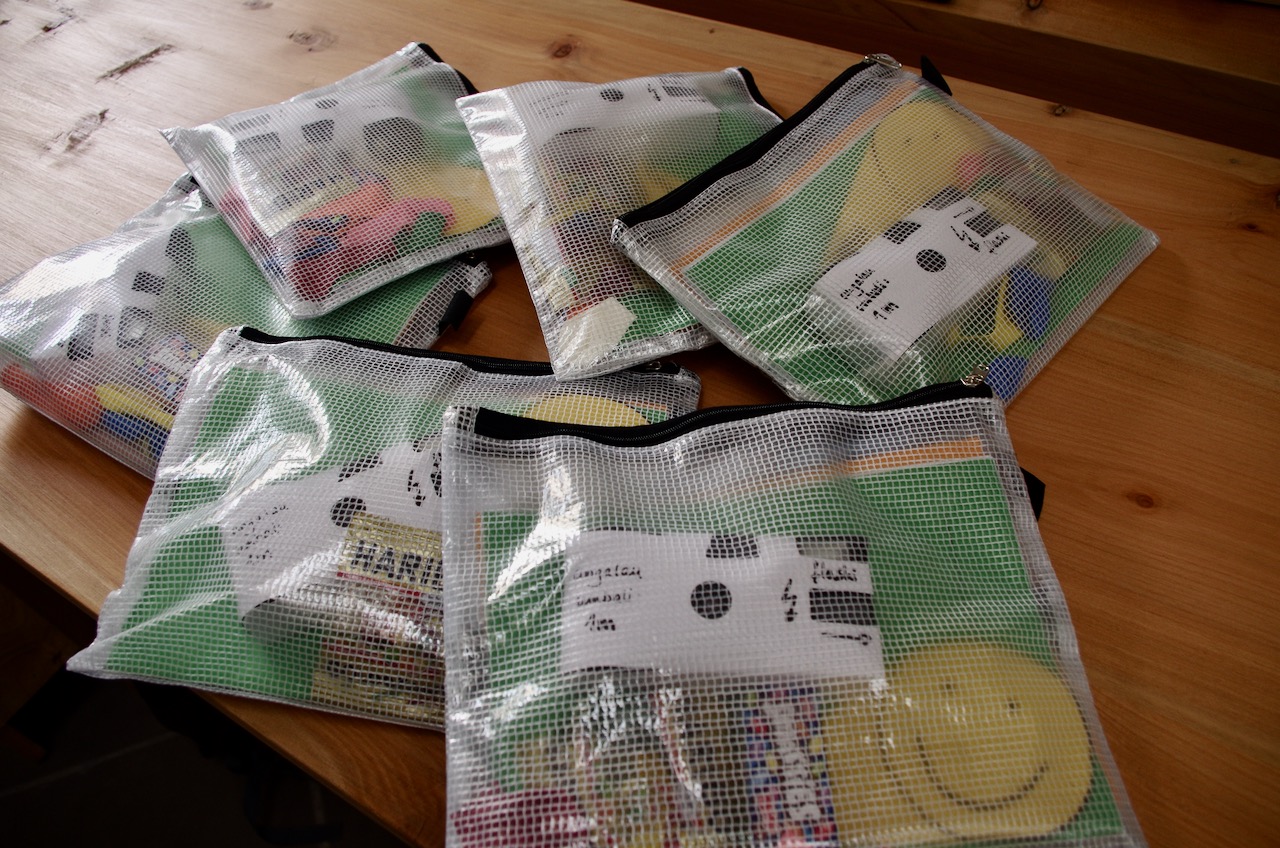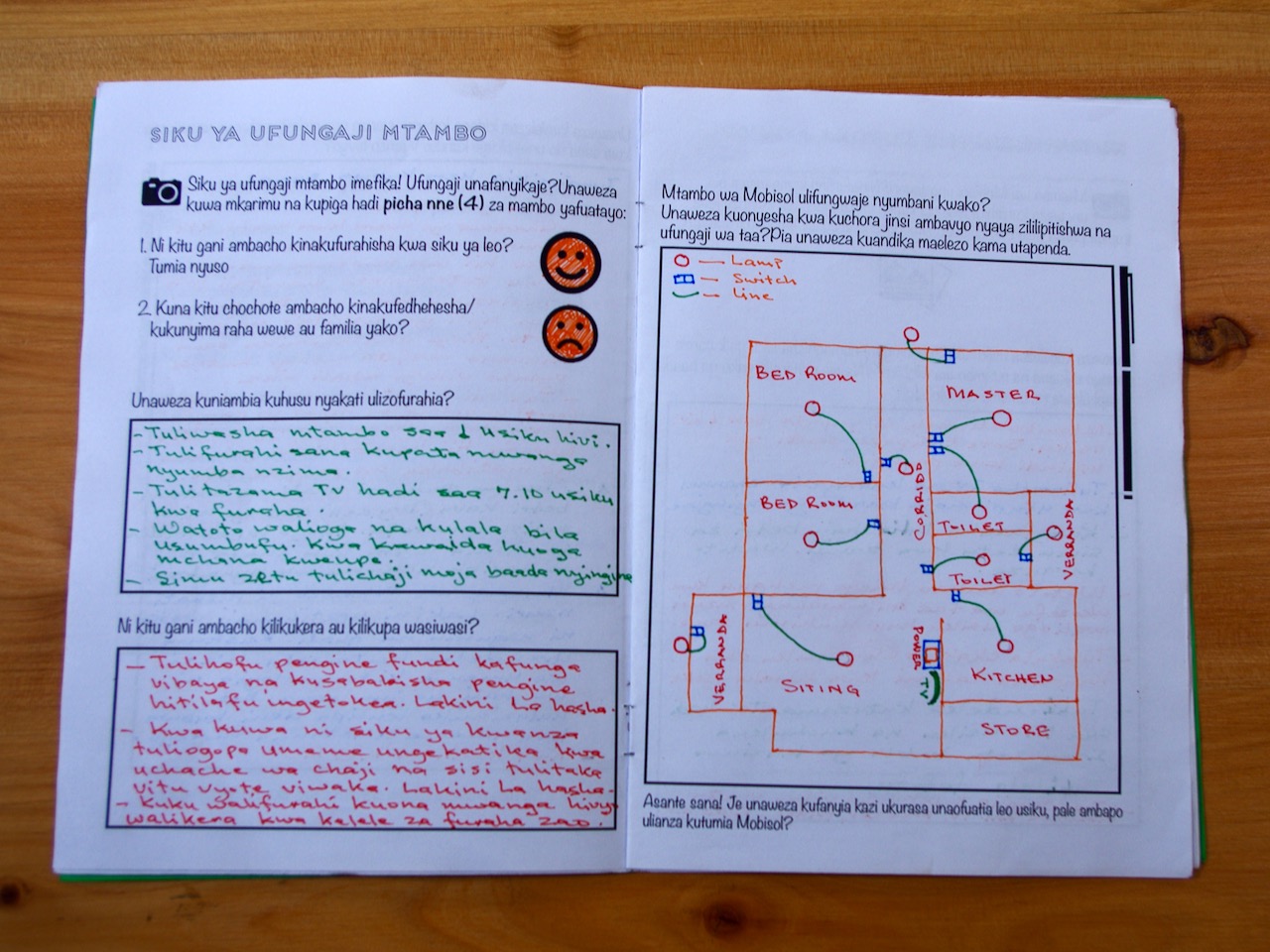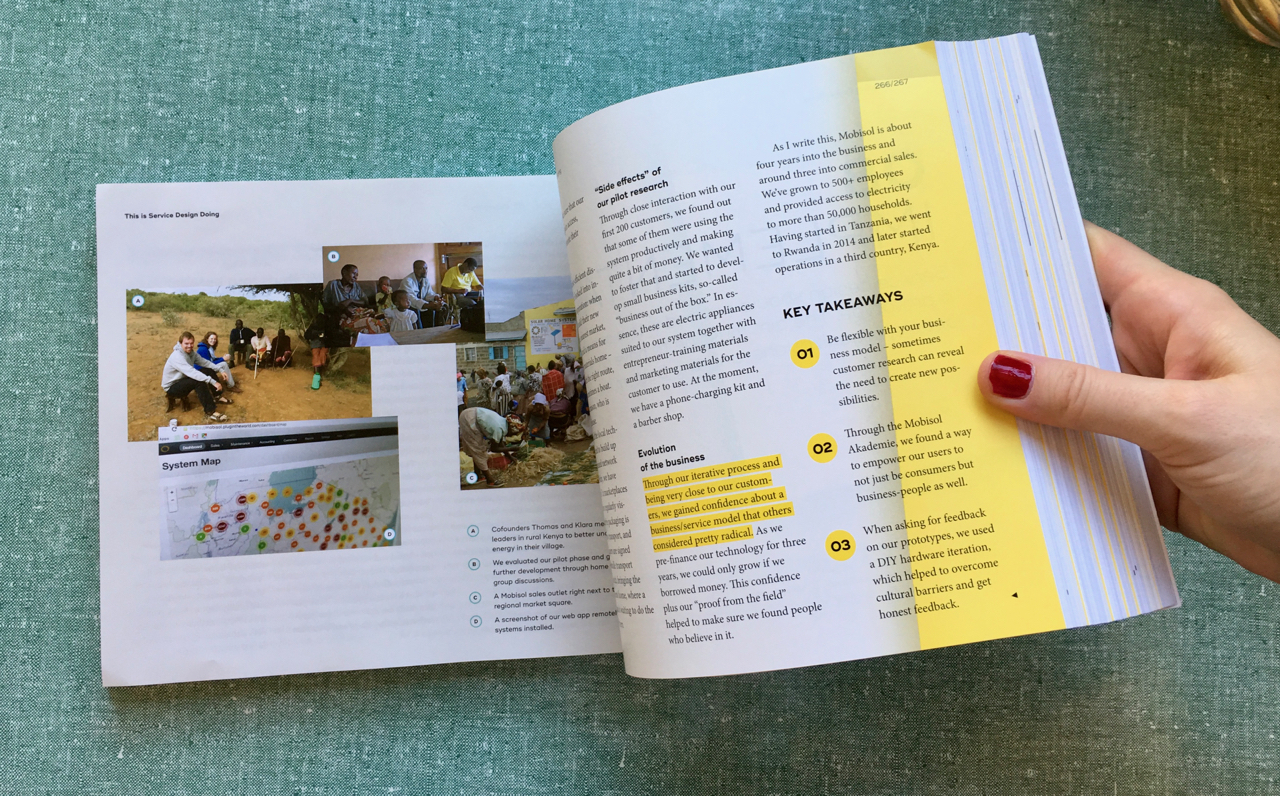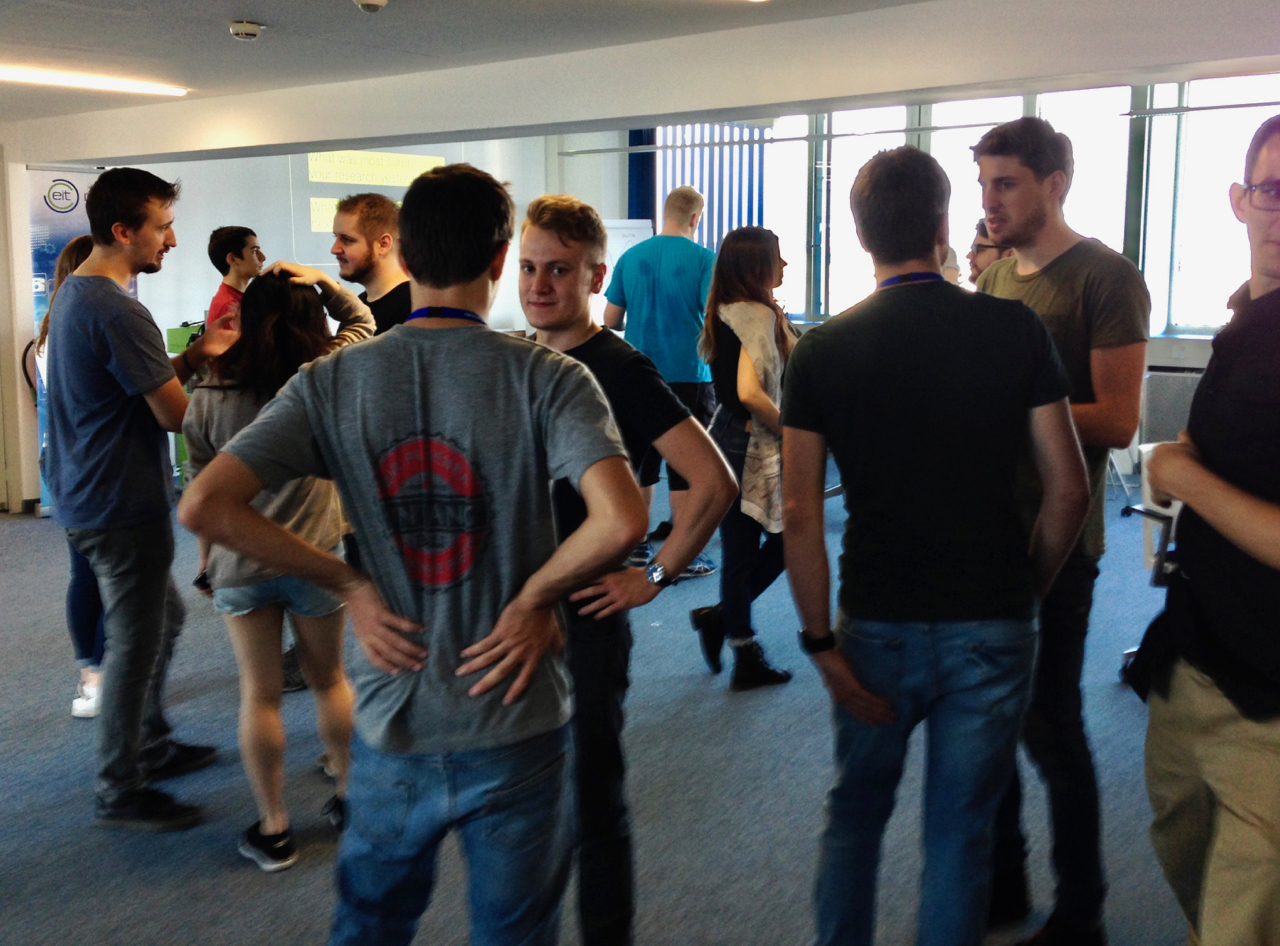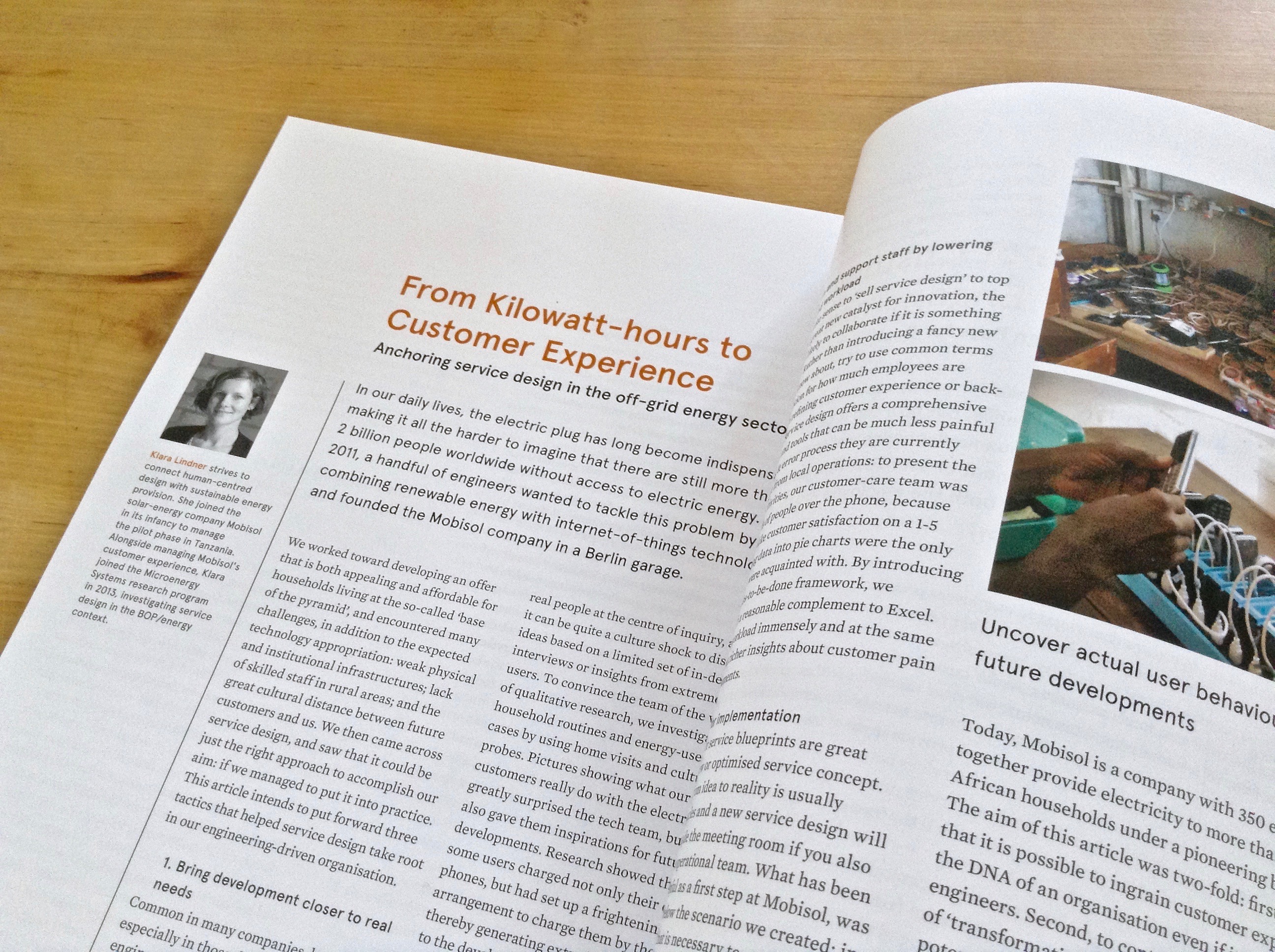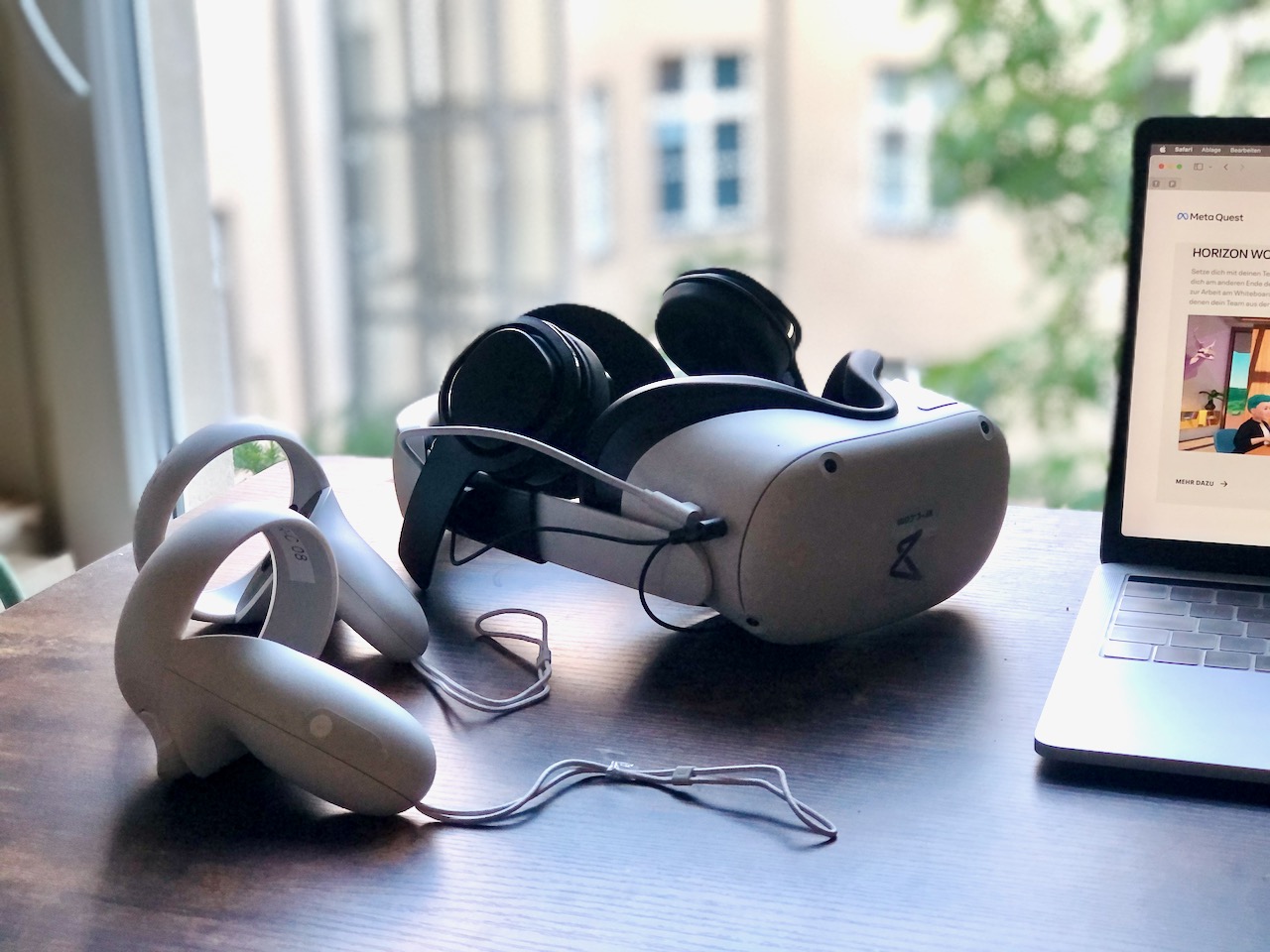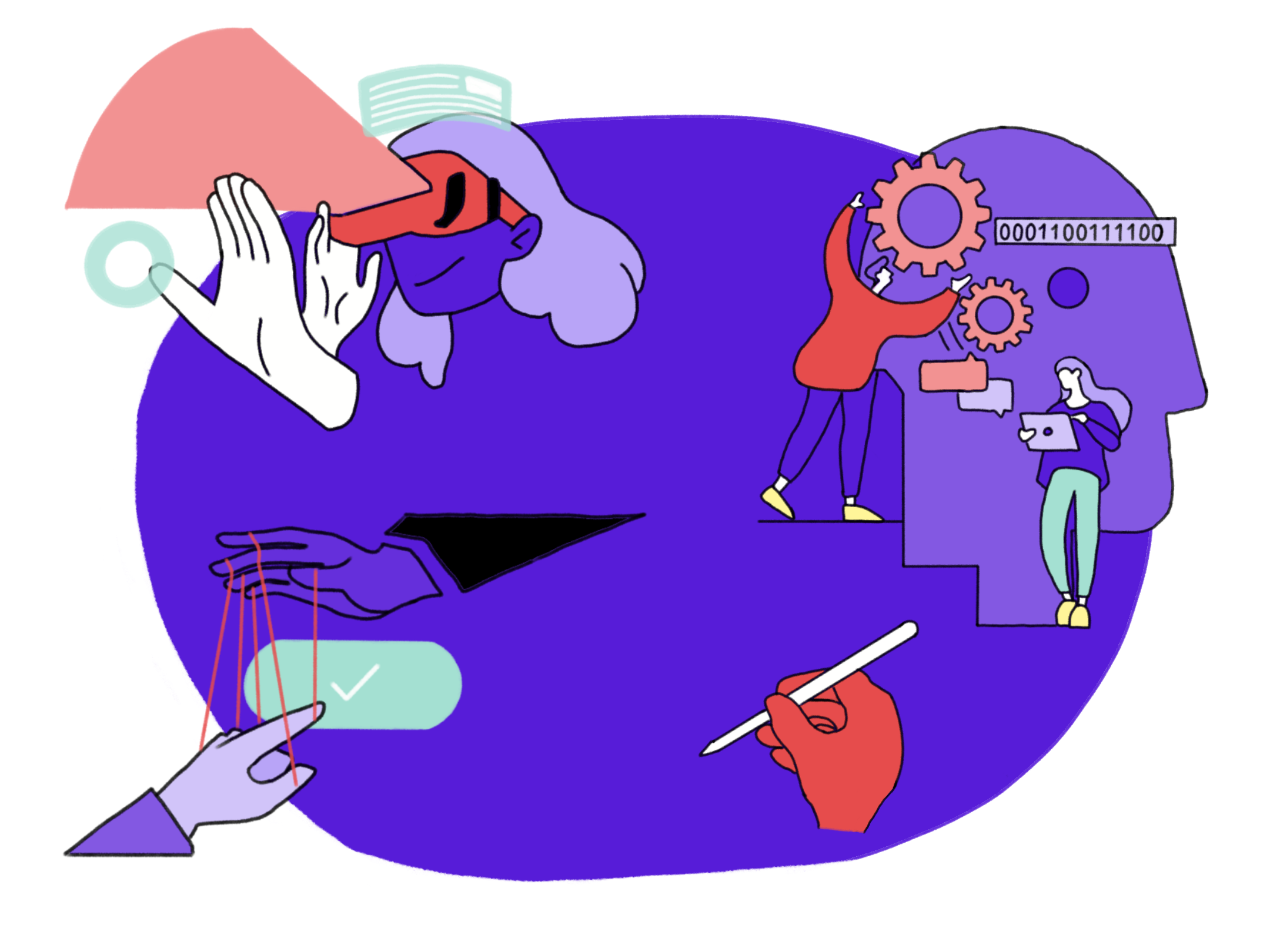 Case Studies
Too many buzzwords? I also cringed when squeezing my competences in the offer above. So I decided to write some case studies that detail what these overworked phrases mean to me.
Service Design
How might we improve (broken) touchpoints between Mobisol and its customers from interest till end-of-use?
Lean & Agile
How might we validate the business idea of Simu Crop, a promising spin-off from academia, within three months?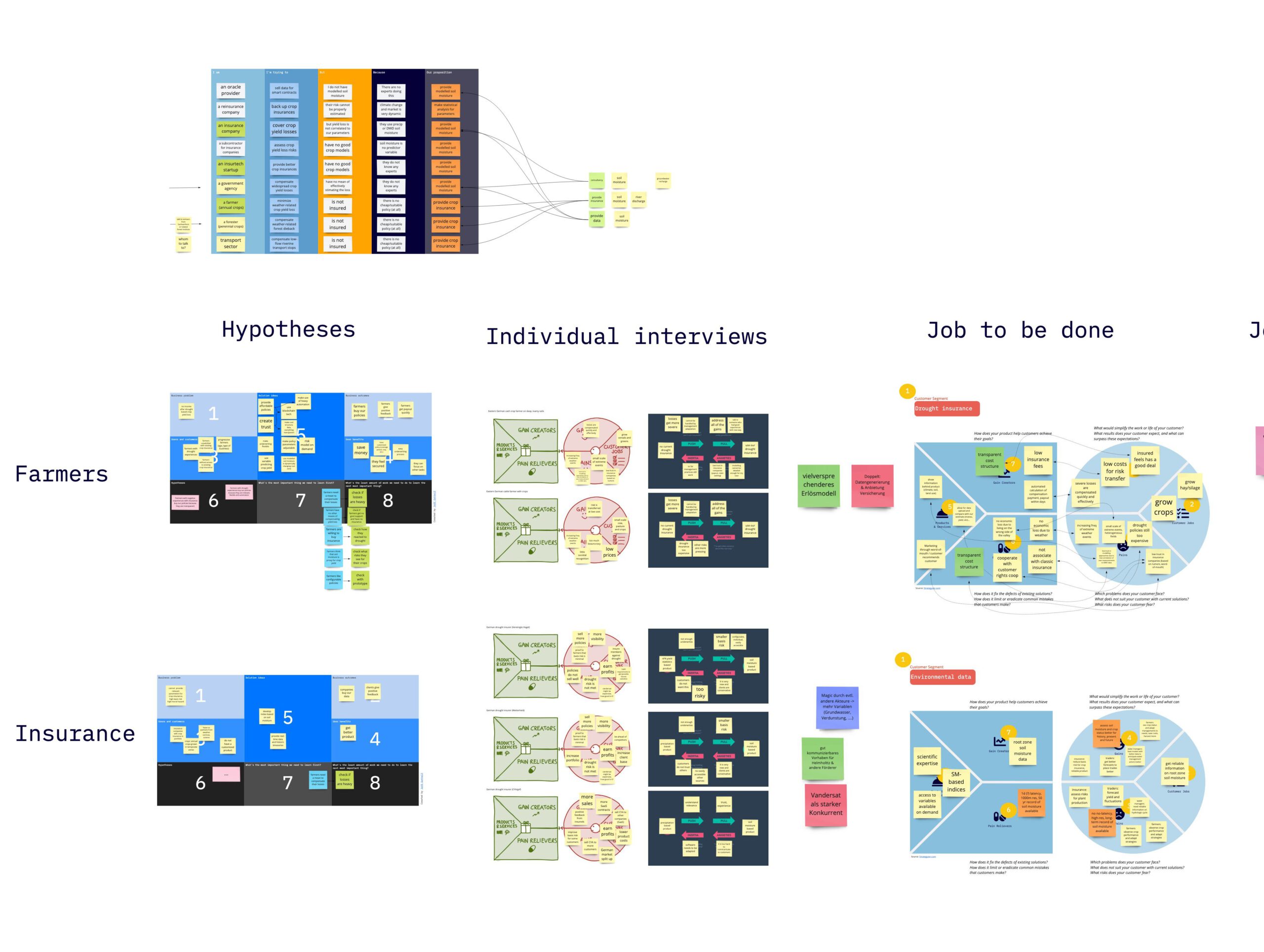 If you are interested in an extended project portfolio, get in touch.
Recent Publications
This are.na channel serves as my repository for articles, book chapters etc.:
Contact
Now
My logbook of latest engagements for those who wonder how I spend my time:
---
Went to a training on how to use virtual reality (VR) for coaching at the XR-C Academy. Wow! Stay tuned metaverse!
Planned and executed a new lecture series for Helmholtz researchers interested in entrepreneurship. First lecture online on June 22.
---
Organized kick-off week and will guide a team of 22 as project coach through Femtec Innovation Lab with ABB until July 2022.
Started mentorship of the science start-up Crop Insurance as part of Helmholtz Fieldstudy Fellowship until April 2022.
Completed a 6-week hands-on training on how to run Design Sprints for gsub GmbH that started in Dec 2021.
Took care of my daughter at home due to Omicron / Pandemic situation from mid-Dec until mid-March.
---
Ran a second workshop prototype on Ethical Ideation with Service Design students at KISD
Facilitated the yearly strategy convention of Conpolicy.
Trained coordinators of the EU program EIP-Agri how to run effective team retrospectives.
Trained staff of German energy utility on how to apply Design Thinking at work for HPI Academy across 4 workshop days.
---
Organized the kick-off week and guided teams as project coach through Femtec Innovation Lab with Pall / Danaher Corp that ran until Feb 2022.
Ran a customized version of the discover-complexity workshop format with a team of SPACE 10.
---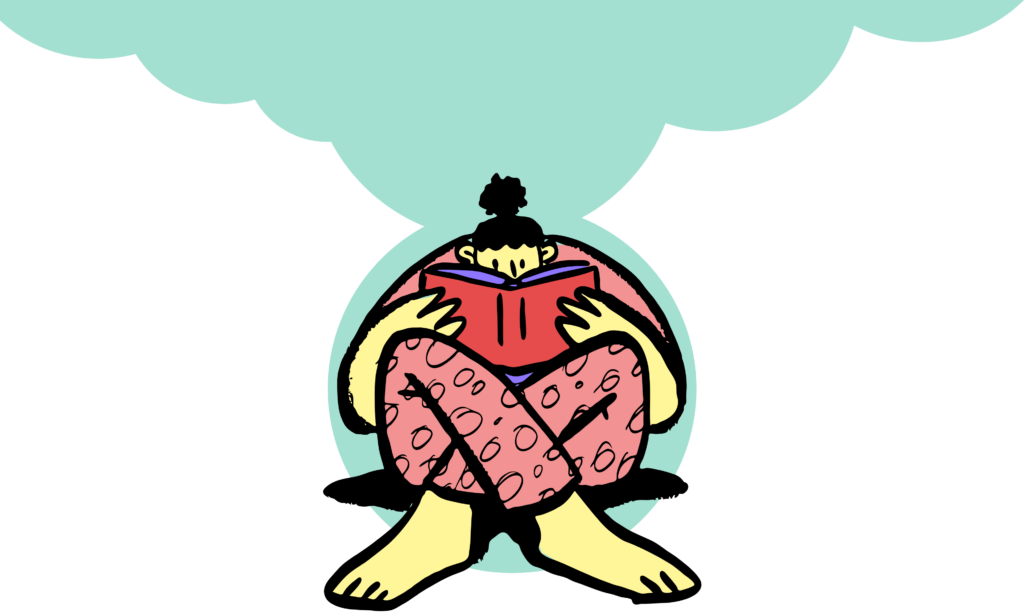 Beware
You caught me in the middle of a homepage revamp. I am still adding content and improving my WordPress skills, so it's not perfect yet. Hold on 🙂