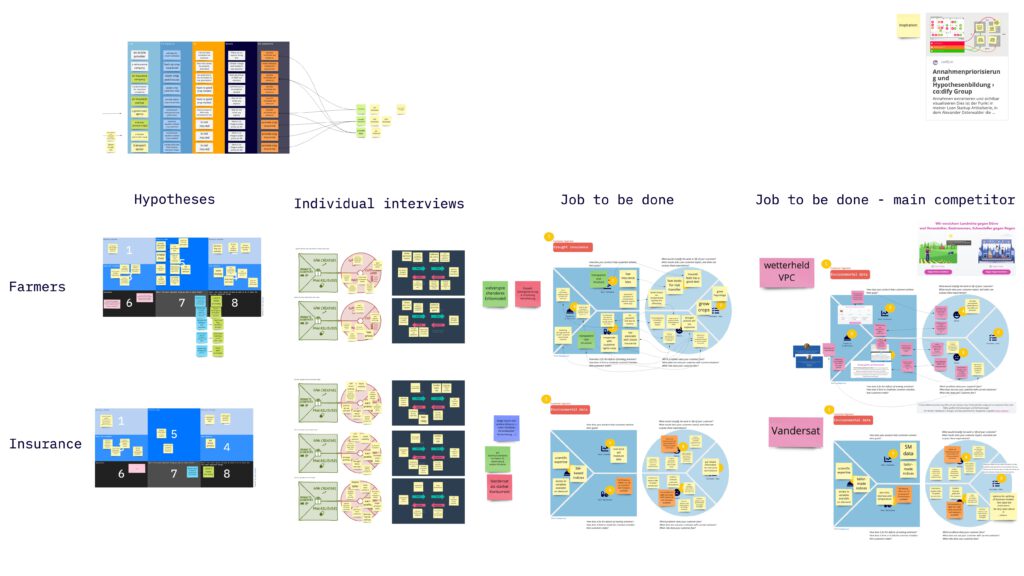 Case Study | Lean & Agile
How might we improve (broken) touchpoints between Mobisol and its customers from first interest till end-of-use?
Oh hello there!
I haven't finalized that case study yet, stay tuned or give me a call, and I give you the verbal version over the phone 🙂
Step 4: Co-creating an honest customer journey map
The time had come to play back the observations made. We wanted to validate our hypotheses, collect feedback and ideas for improvement. For this, Elyas and me lured representatives of each department into one meeting to discuss together. Through these cocreative sessions, we were able to go beyond the automatism of blaming the other department and connect the dots between issues arising in different moments of the journey. By then, we had established enough trust among us, that the fields staff were honestly sharing issues and ideas for adjustments, often drawing on past experience with other players in the market.
Step 5: Ideation & prototyping new concepts
To further build on the feedback from the field and start ideating, we concluded the project by gathering all out-of-the-box power within Mobisol – from hidden champions on the ground, who go out of their way to improve the customer experience to the three freelance designers we had on board at that time, as they weren't professionally blinkered like the rest of us. In short, creative sessions both in Tanzania and Berlin, we managed to ideate and quickly prototype new touchpoints and test them right away.
Result 1: Implementation of quick wins
In our observations and conversations, we uncovered a number of annoyances that could be improved right away. These were our low-hanging fruits for immediate relief. They were good for customers, but also helped argue for more immersive research like this and most importantly gave the staff on the ground a feeling they are being heard.
Result 2: Strategy Paper
To start working on the bigger issues we uncovered, we crafted a strategy slide deck. It combined our findings with credible sources, contrasted the issues with how competition is handling it and proposed concrete action items for each challenge we had found. We used this to advance discussions within the C-level and our board.
Result 3: Internal Reports
We also published two reports for internal use. In there, we detailed our findings and summarized customer insights into distinct profiles. These reports that were explored in workshops and circulated internally, used for onboarding and training. They helped staff take in the bigger picture – and they promoted empathy among different departments.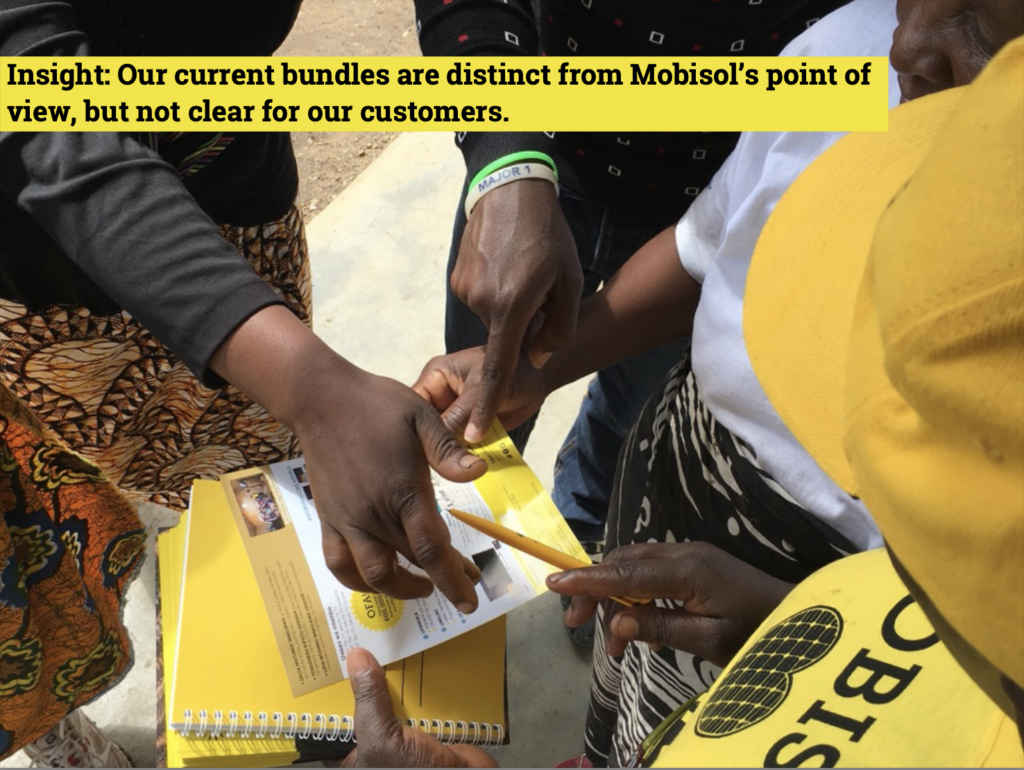 If you want to learn more about my experience and competence around lean and agile project management, have a look at my detailed skillset. Or reach out to discuss a possible collaboration.