Skillset
Service Design
I uncover people's needs aspirations and behavior and investigate and visualize how they experience products or services. I plan, conduct and synthesize qualitative research, map pain points and opportunities. Together, we ideate and test new concepts and ultimately build a sustainable solution around it.
💡 Toolset I am comfortable with:
Interviews (qualitative, problem-centered)
Observation (contextual inquiry, shadowing)
Generative techniques (cultural probes, card sorting, empathy prototypes)
Job-to-be-done framework (switching interviews, 4-forces synthesis, job hierarchies & stories)
Journey Mapping & Service Blueprinting
Stakeholder Maps
Rapid Prototyping
Testing & evaluation
Storytelling & Presentation
➡ Contexts I have lots of experience in:
Renewable Energy Provision
Climate Change / Climate Adaptation
Microfinance & Mobile Banking
Research as a pale face in the Global South
Urban Mobility
Open Knowledge & Open Education
Waste Management
😎 Head over to outputs for an overview of actual work I've done.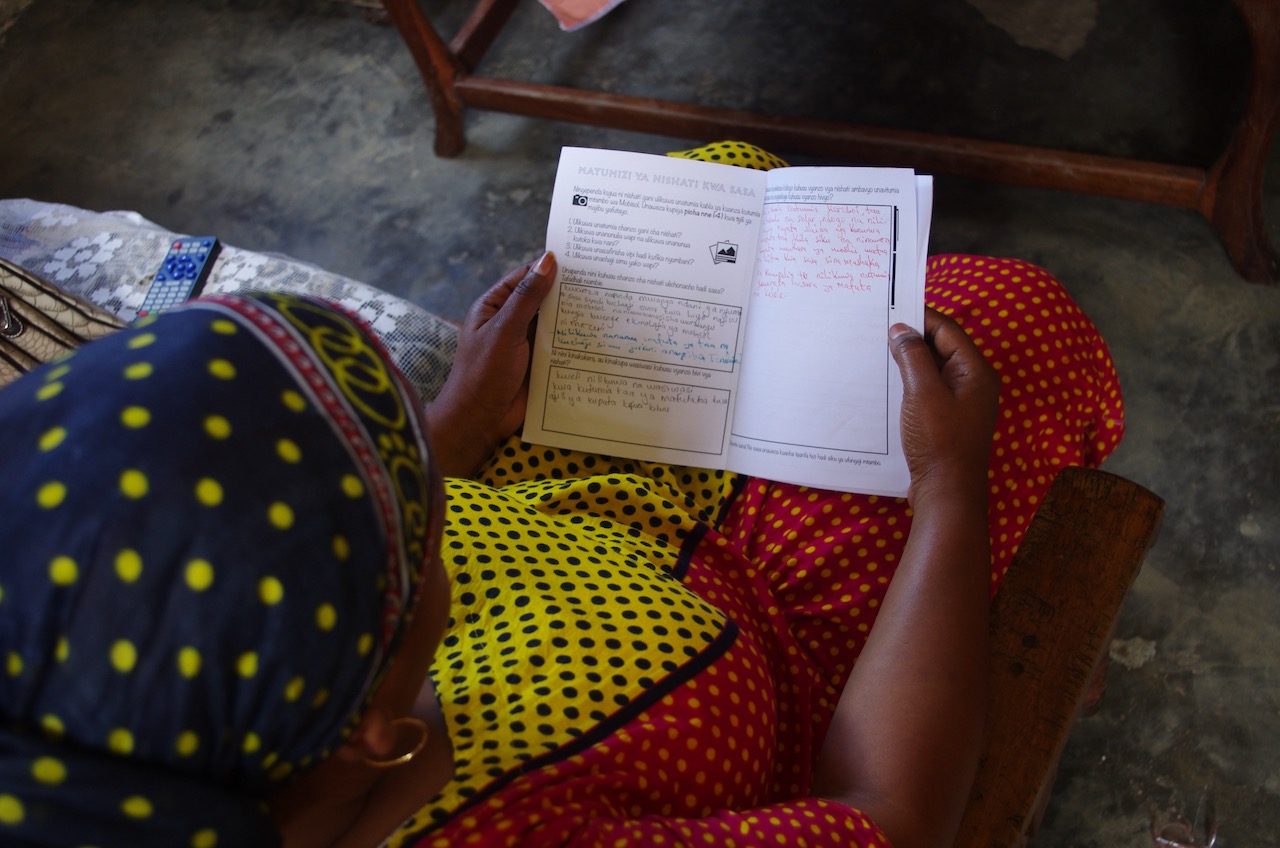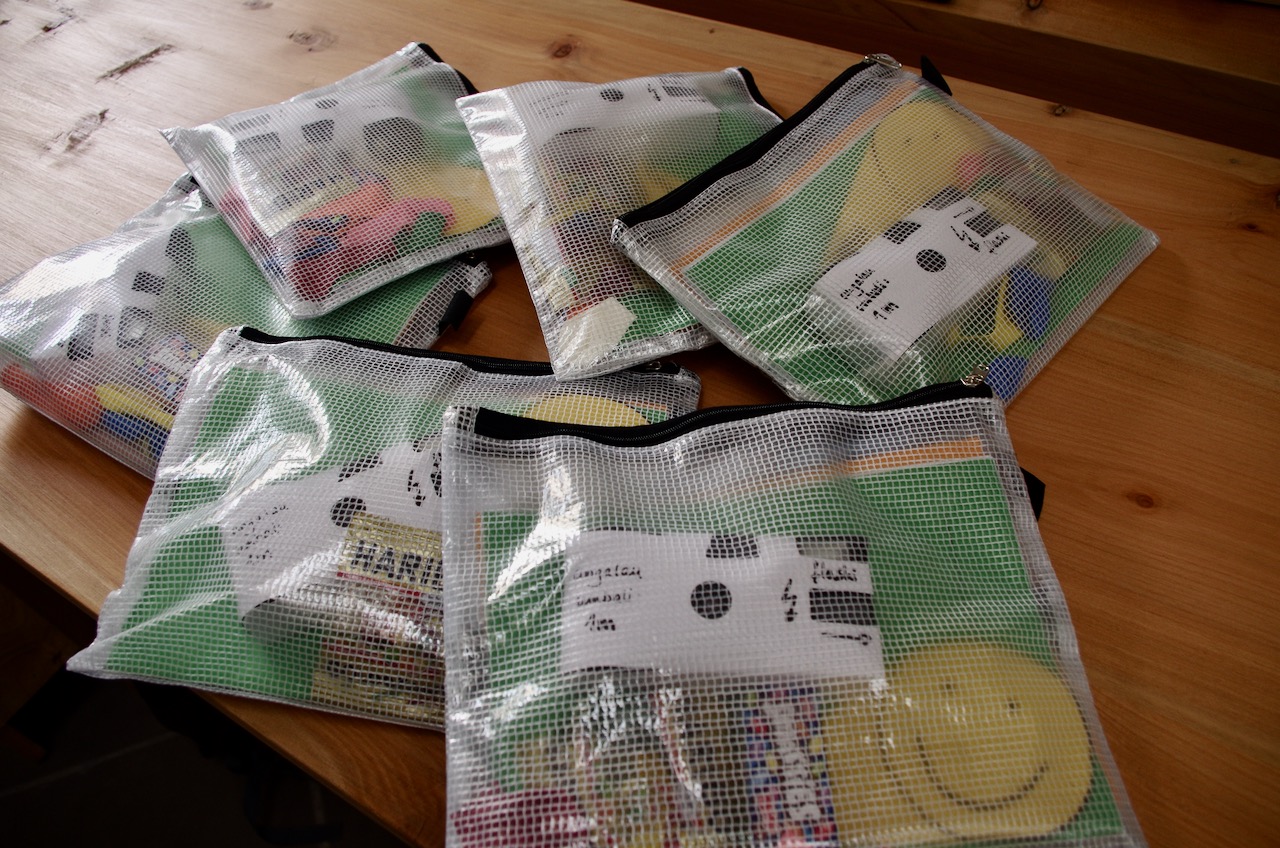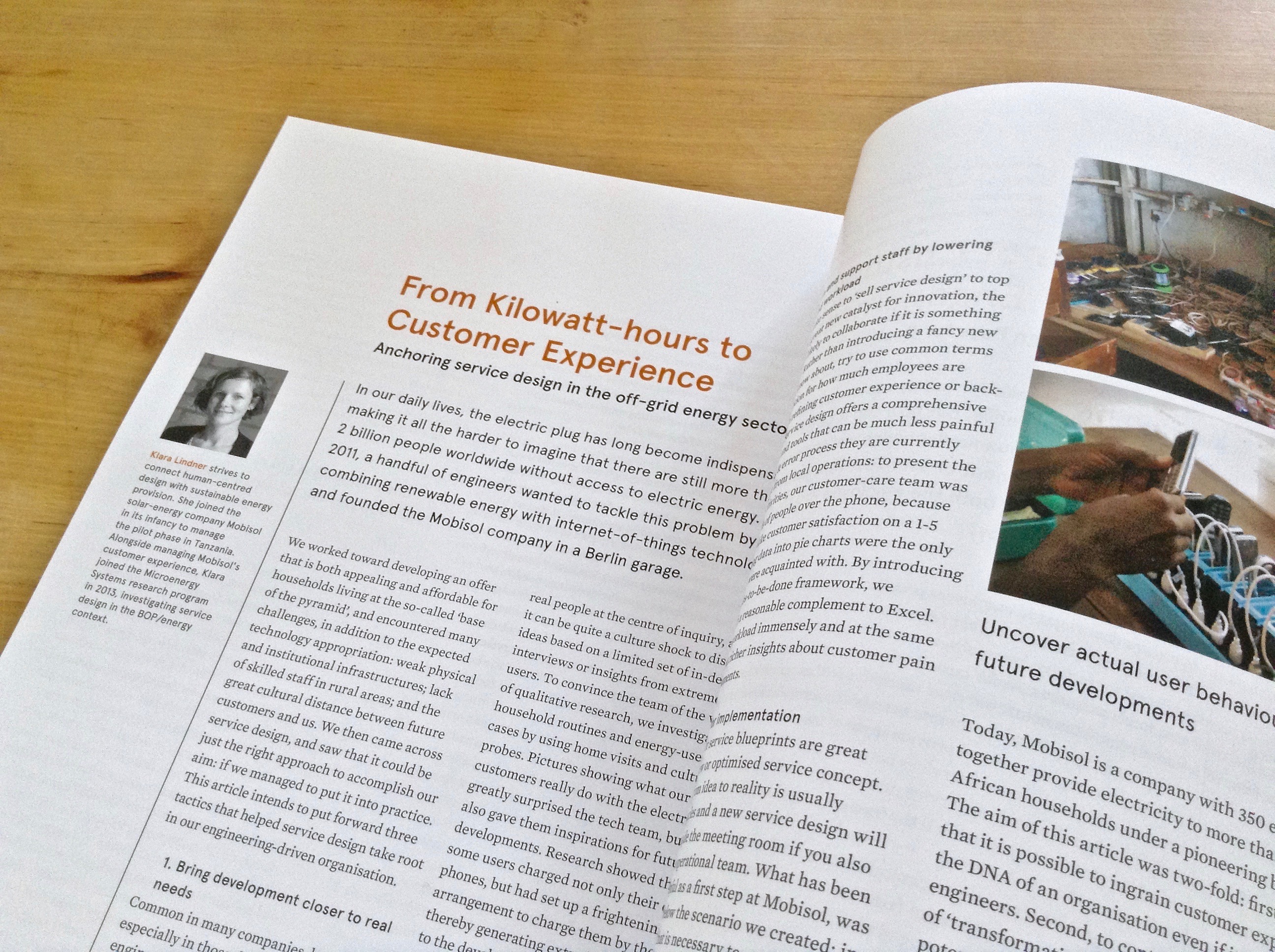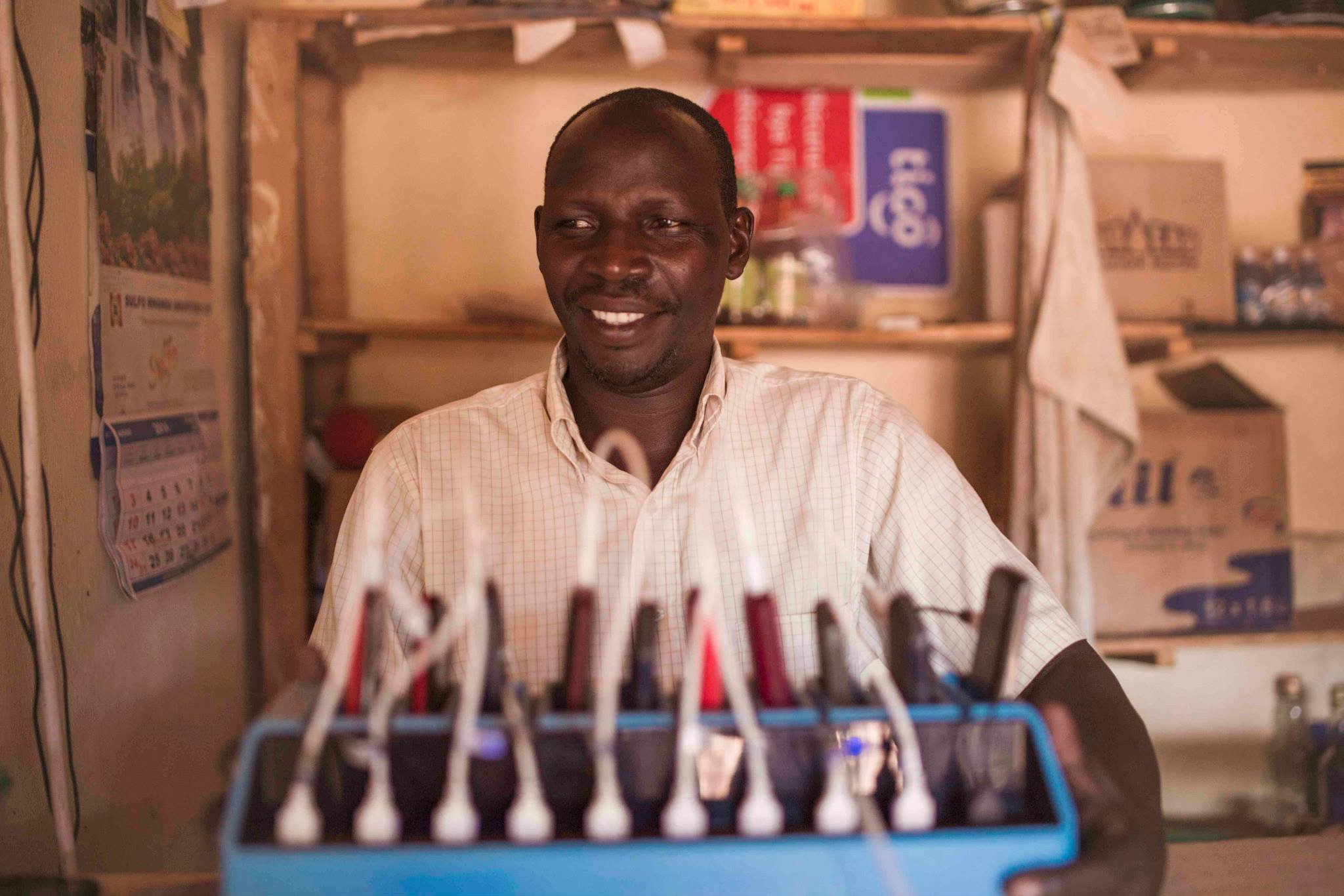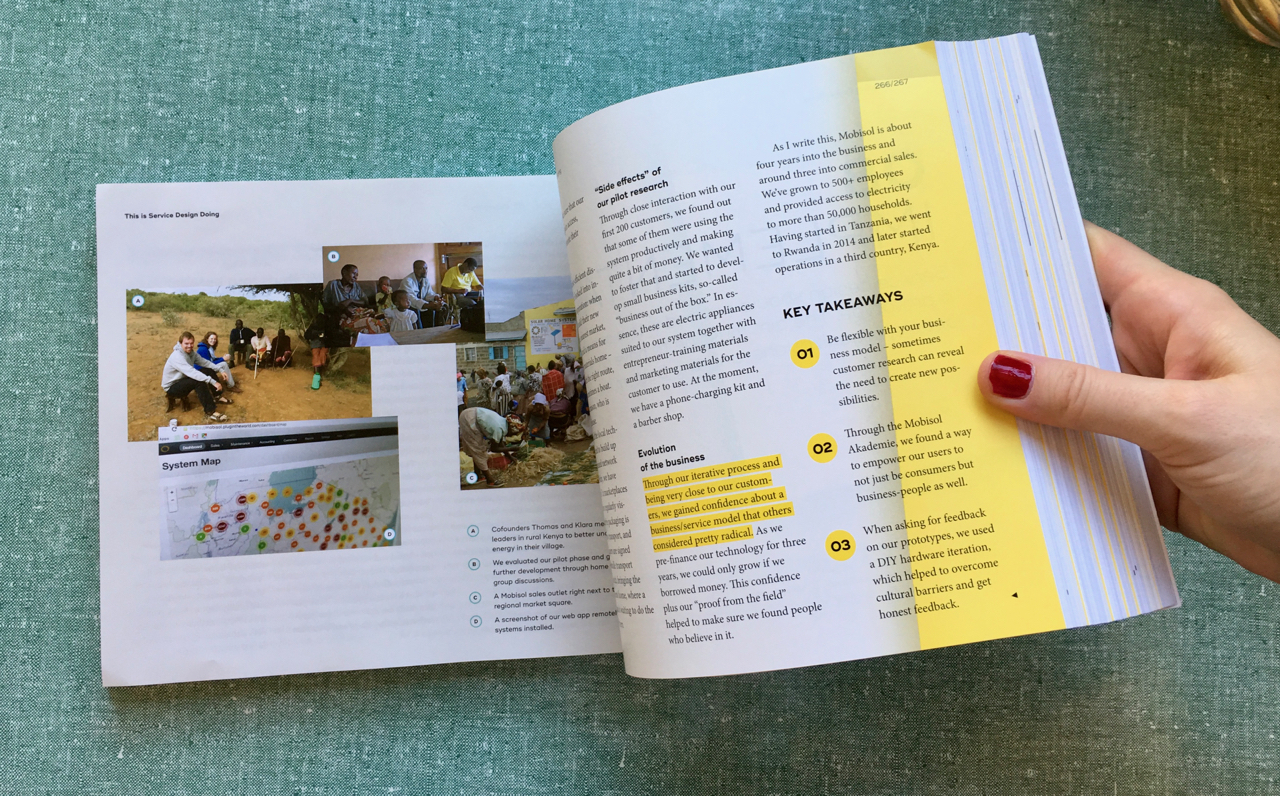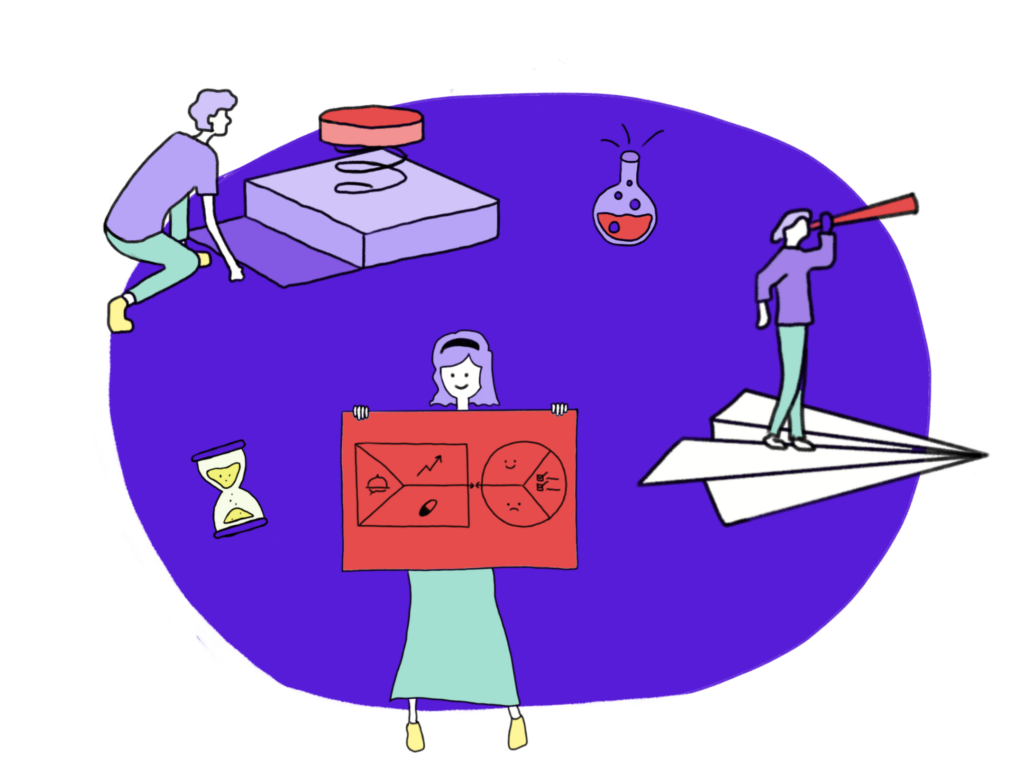 Lean Start-up
New (business) concepts need to be validated before launching. We define critical assumptions, formulate hypotheses and carry out low-budget experiments so that you focus on what is most important.
I can also support you with agile practices like project planning and communication in flat hierarchies or I facilitate teambuilding, design sprints and retrospectives.
💡 Toolset I am comfortable with:
Assumptions Mapping
Value Proposition Canvas, Business Model Canvas & Lean UX Canvas
Google Design Sprint
Retrospectives & Planning Sessions
➡ Clients I have experience in:
Start-ups
Science spin-offs
Small agencies & consultancies
Tech corporates
University professors and Post-Docs
😎 Head over to outputs for an overview of actual work I've done.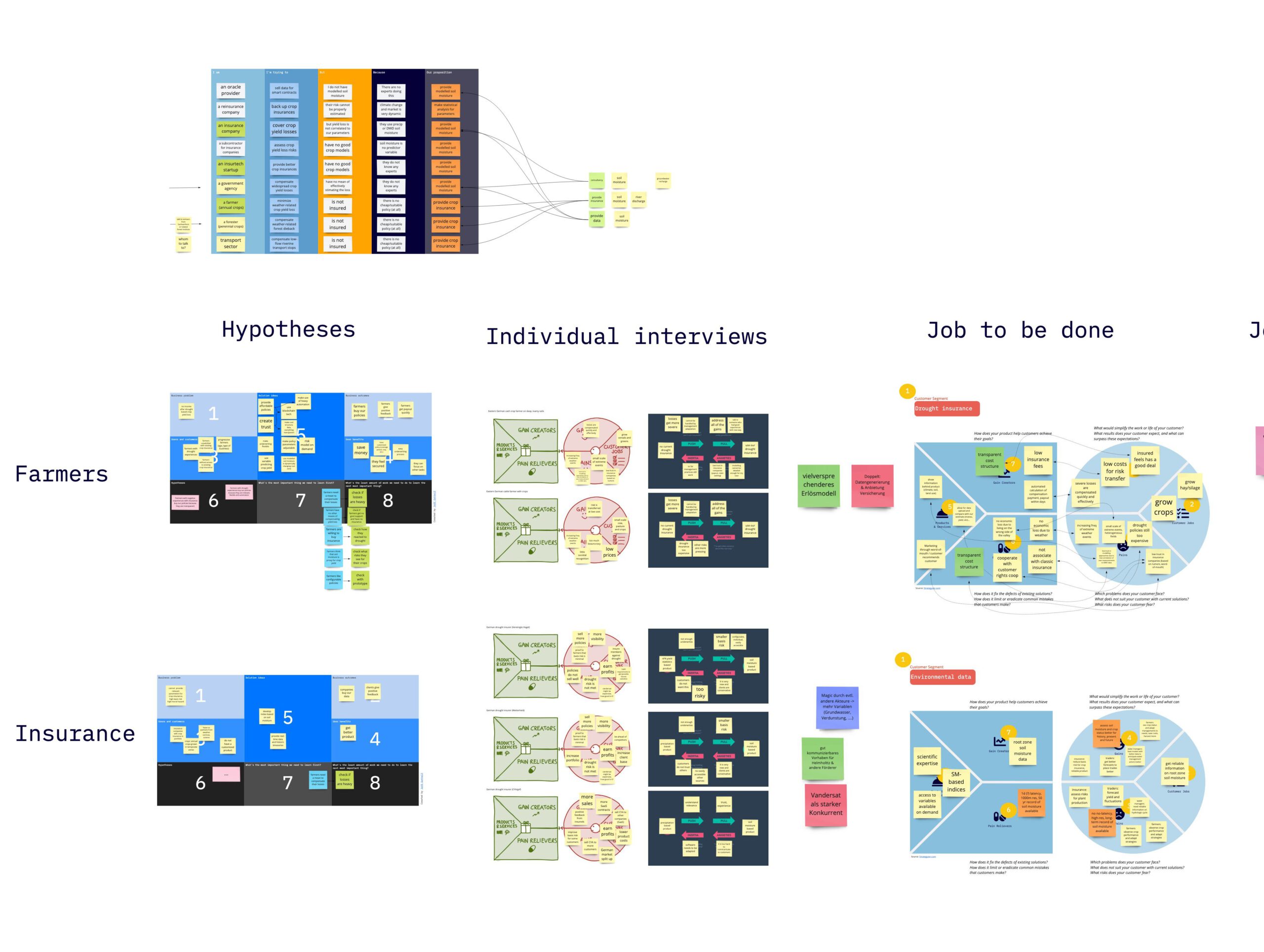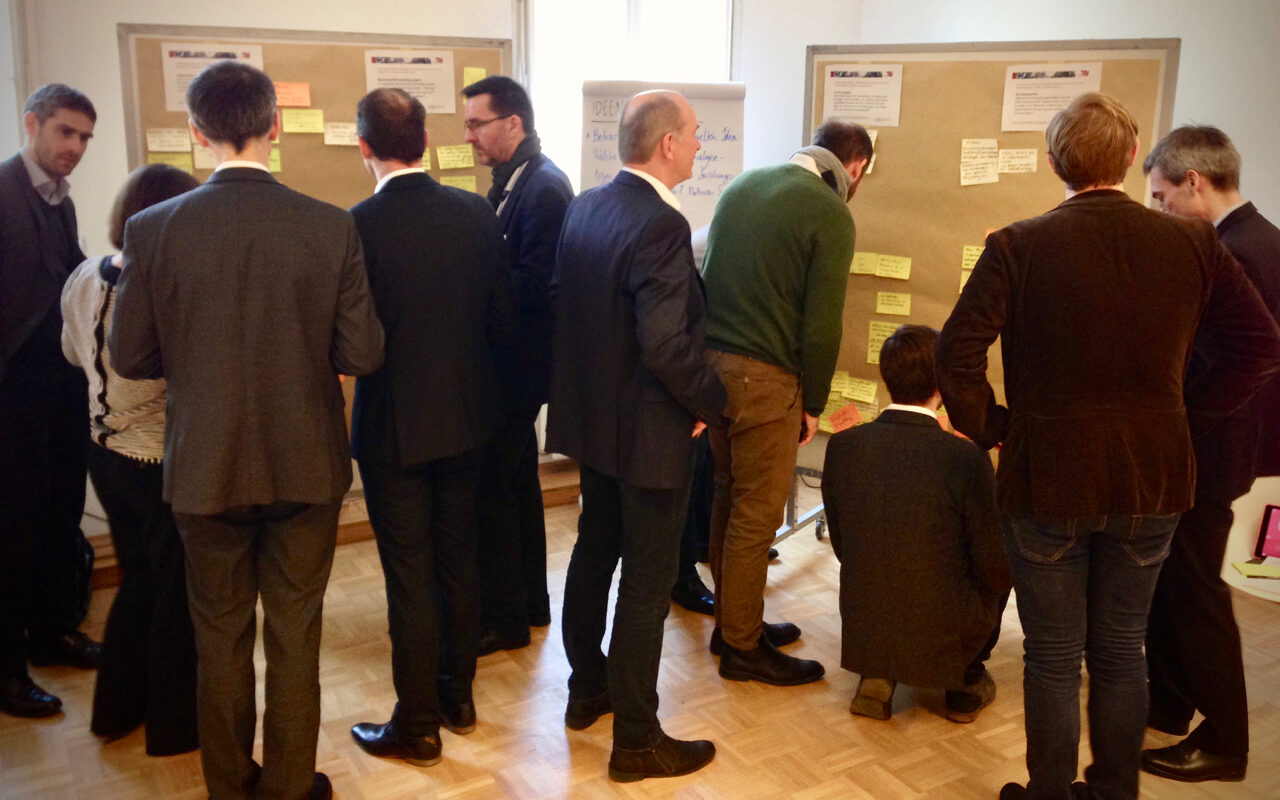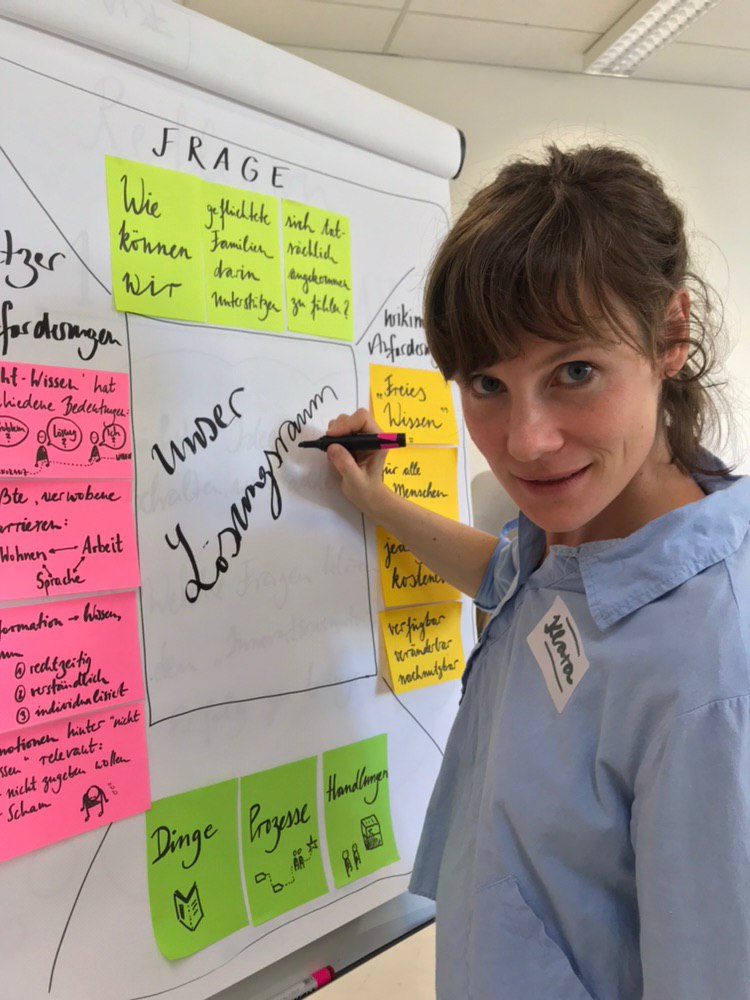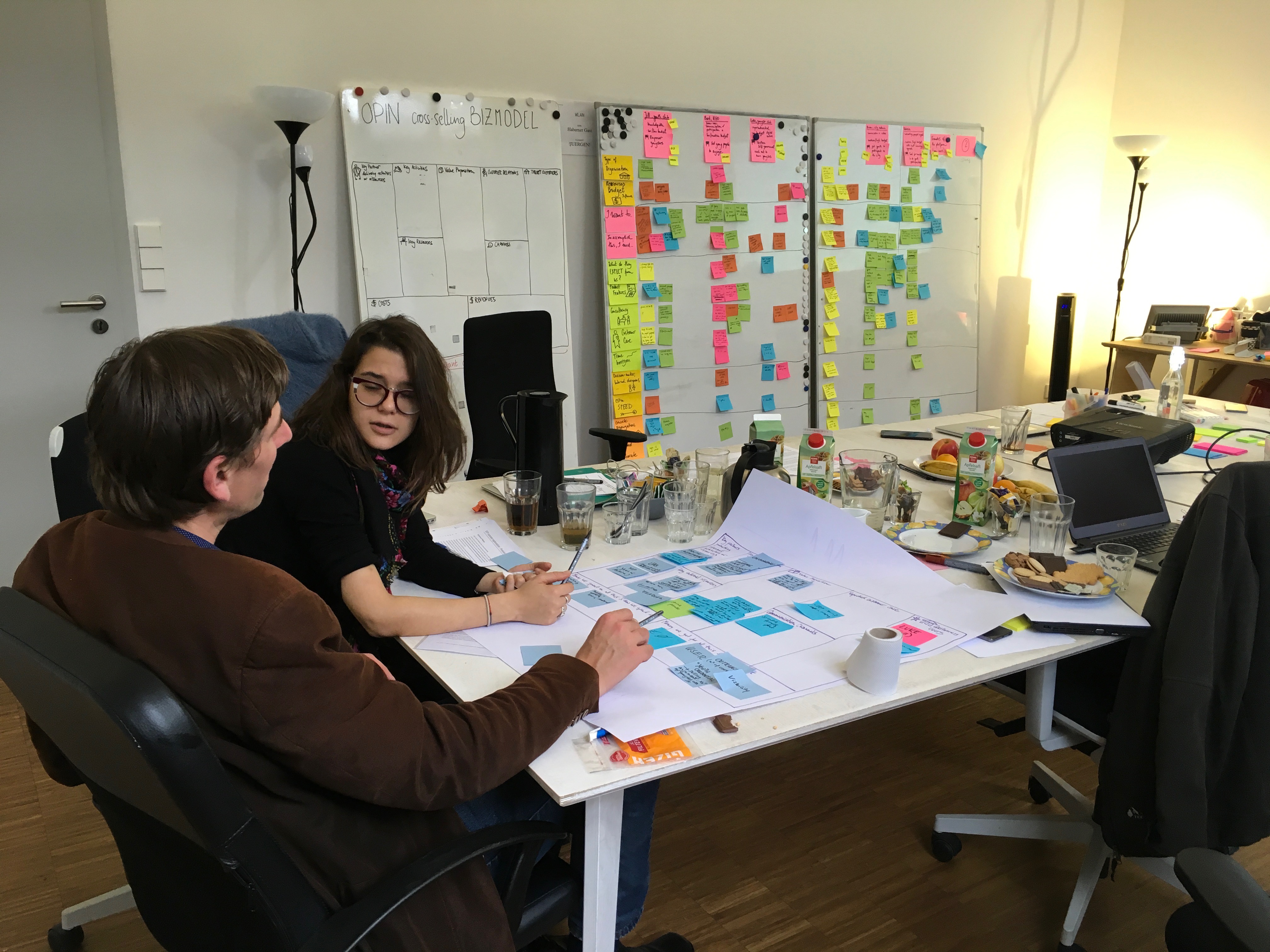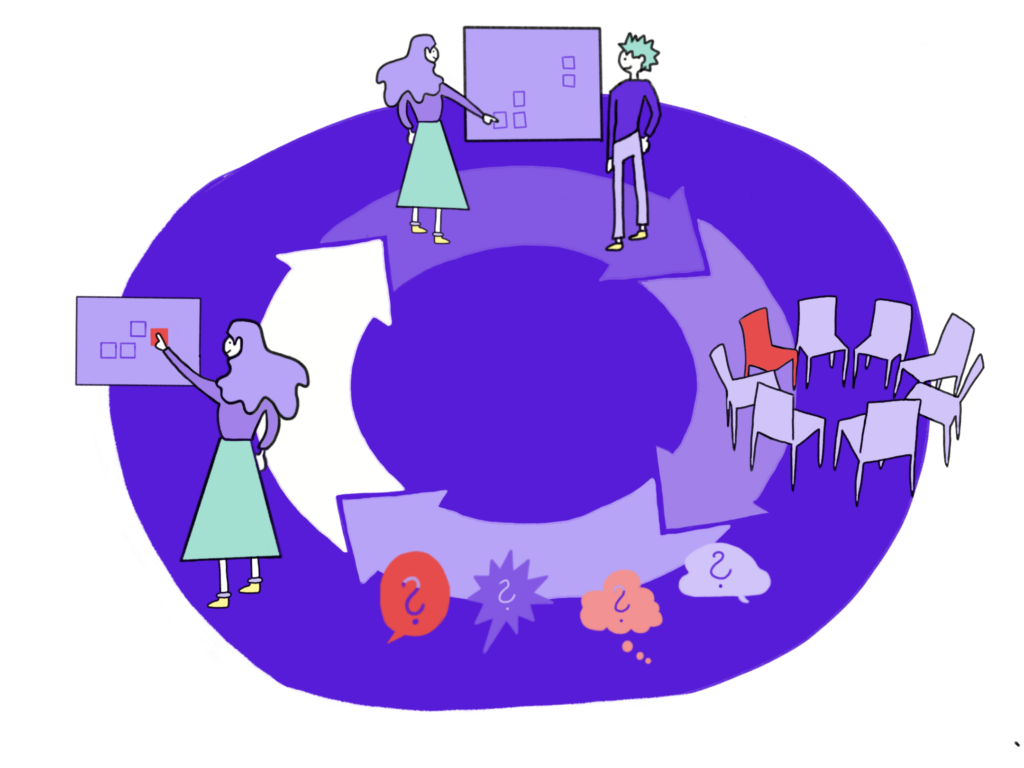 Experiential Education
I am an advocate for learner-centered education. I love to design and facilitate creative learning spaces, in which playfulness, psychological safety and connection are as important as the content.
💡 Toolset I am comfortable with:
Teambuilding Routines and Rituals
Liberating Structures
Learning arch design
Socratic teaching
Appreciative Inquiry
Feedback & Reflection
Phineo Impact Evaluation Logic
➡ Learners I have experience with:
Pupils (9th-12th grade)
Bachelor & Master students (from STEM esp. Engineering & Design)
Doctoral and Post-Doctoral researchers in STEM
😎 Head over to outputs for an overview of actual work I've done.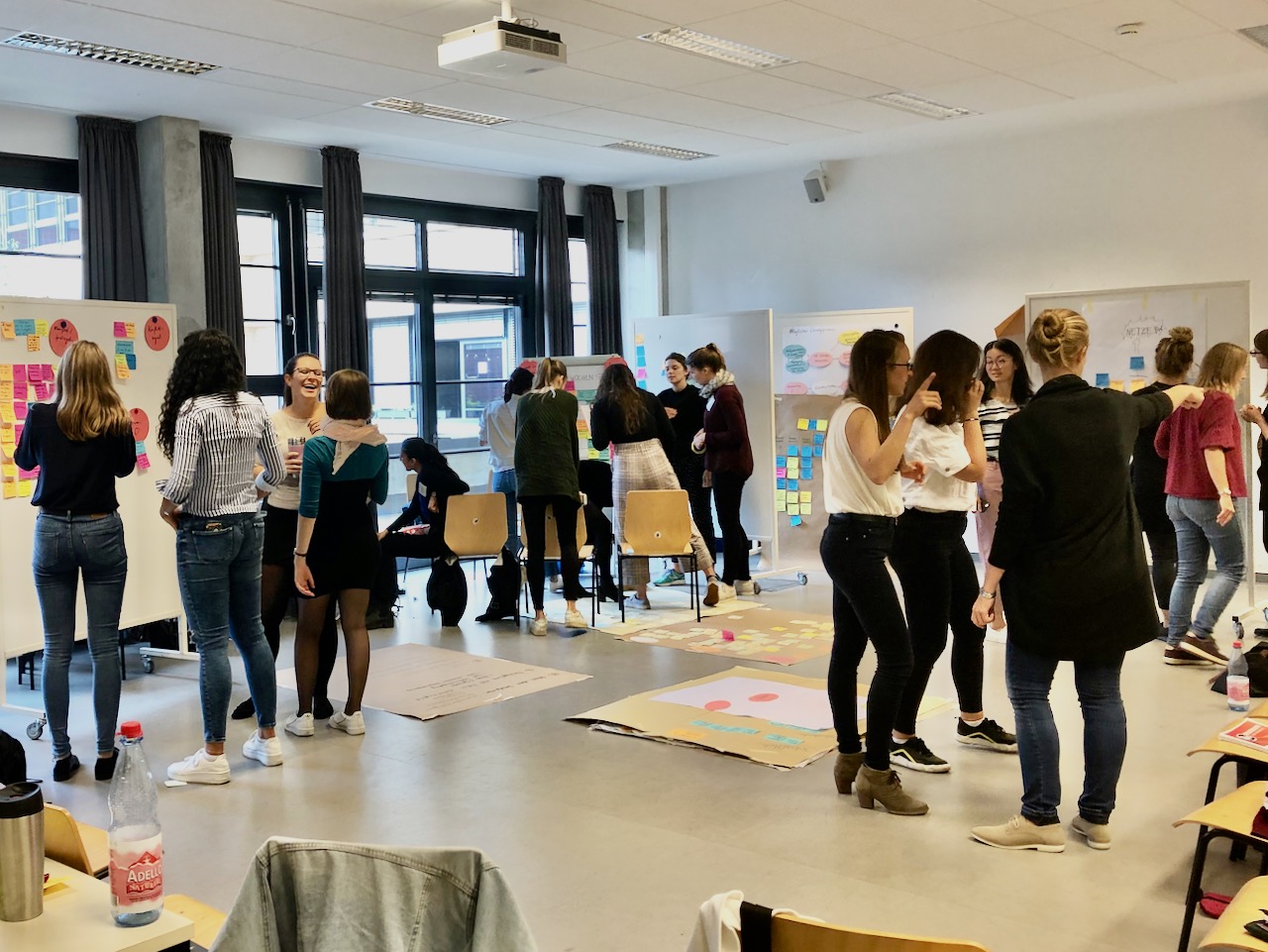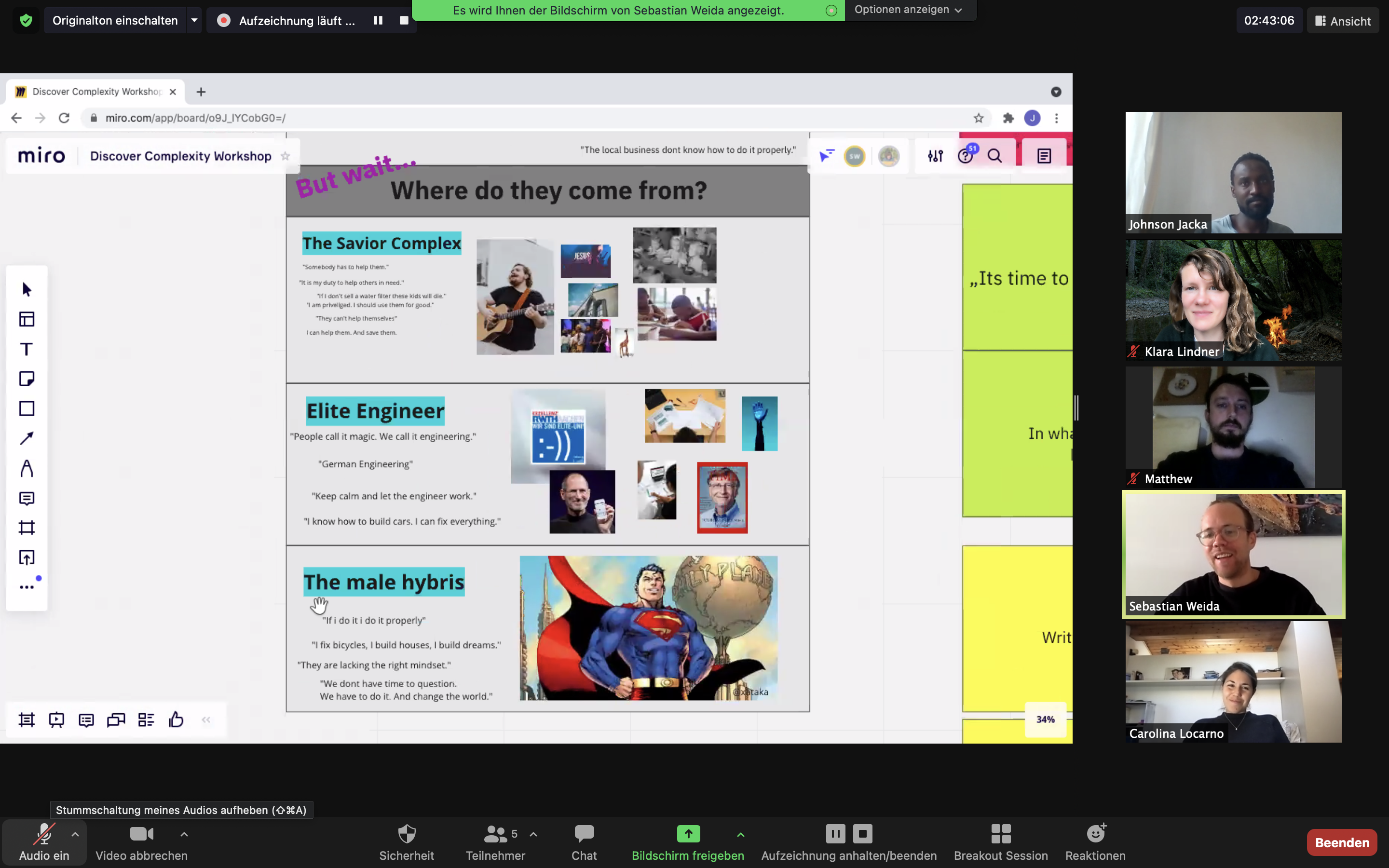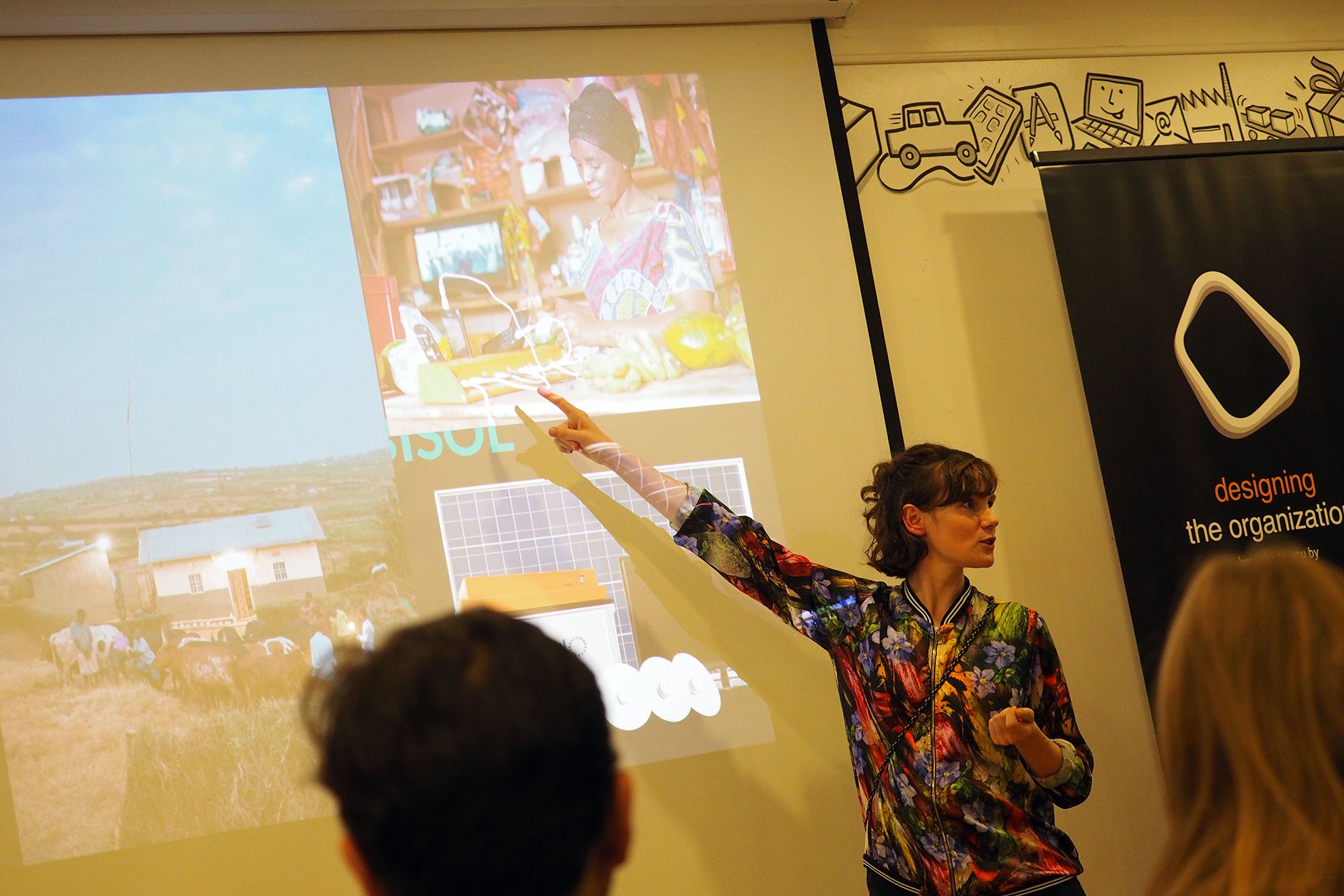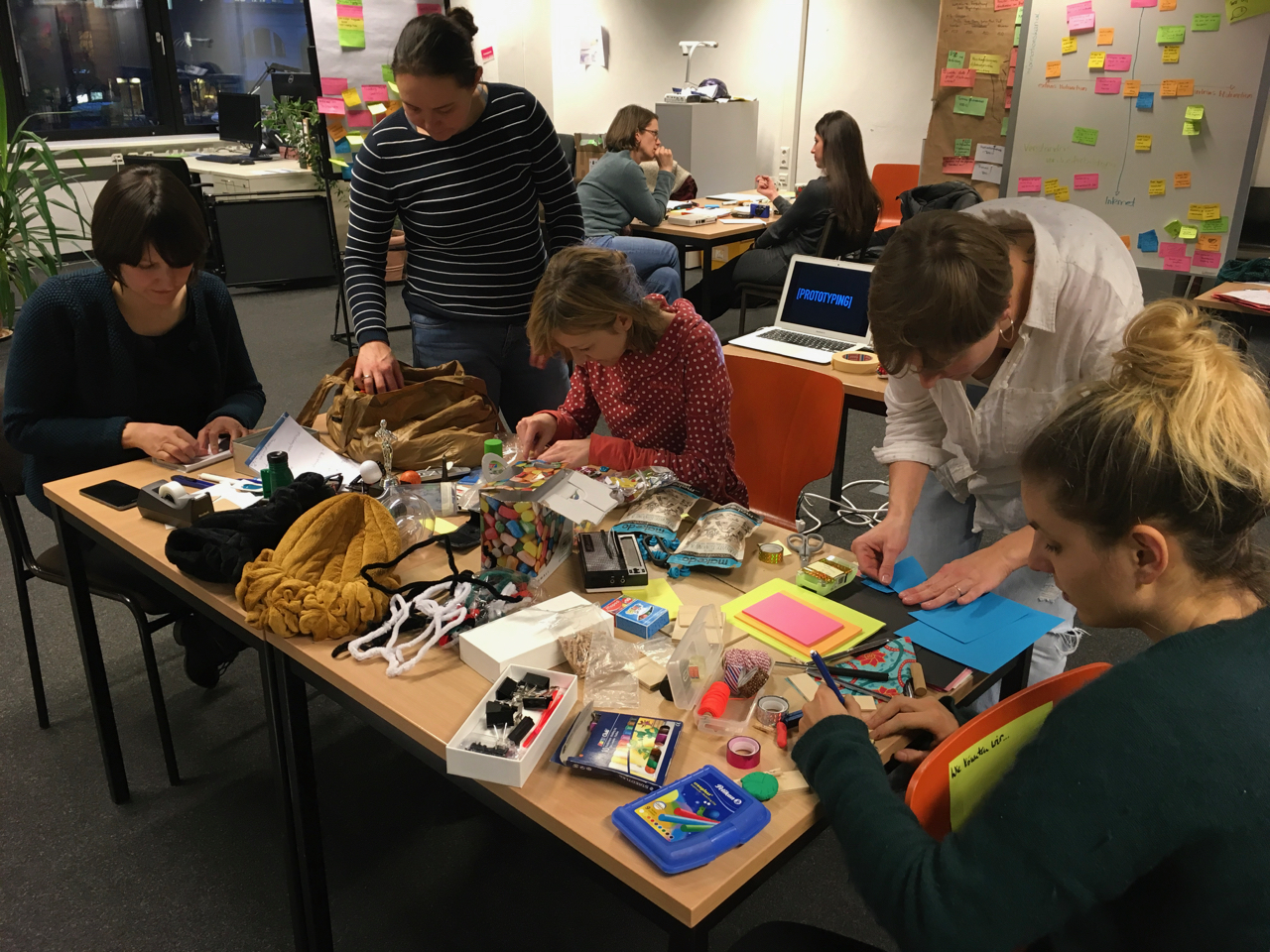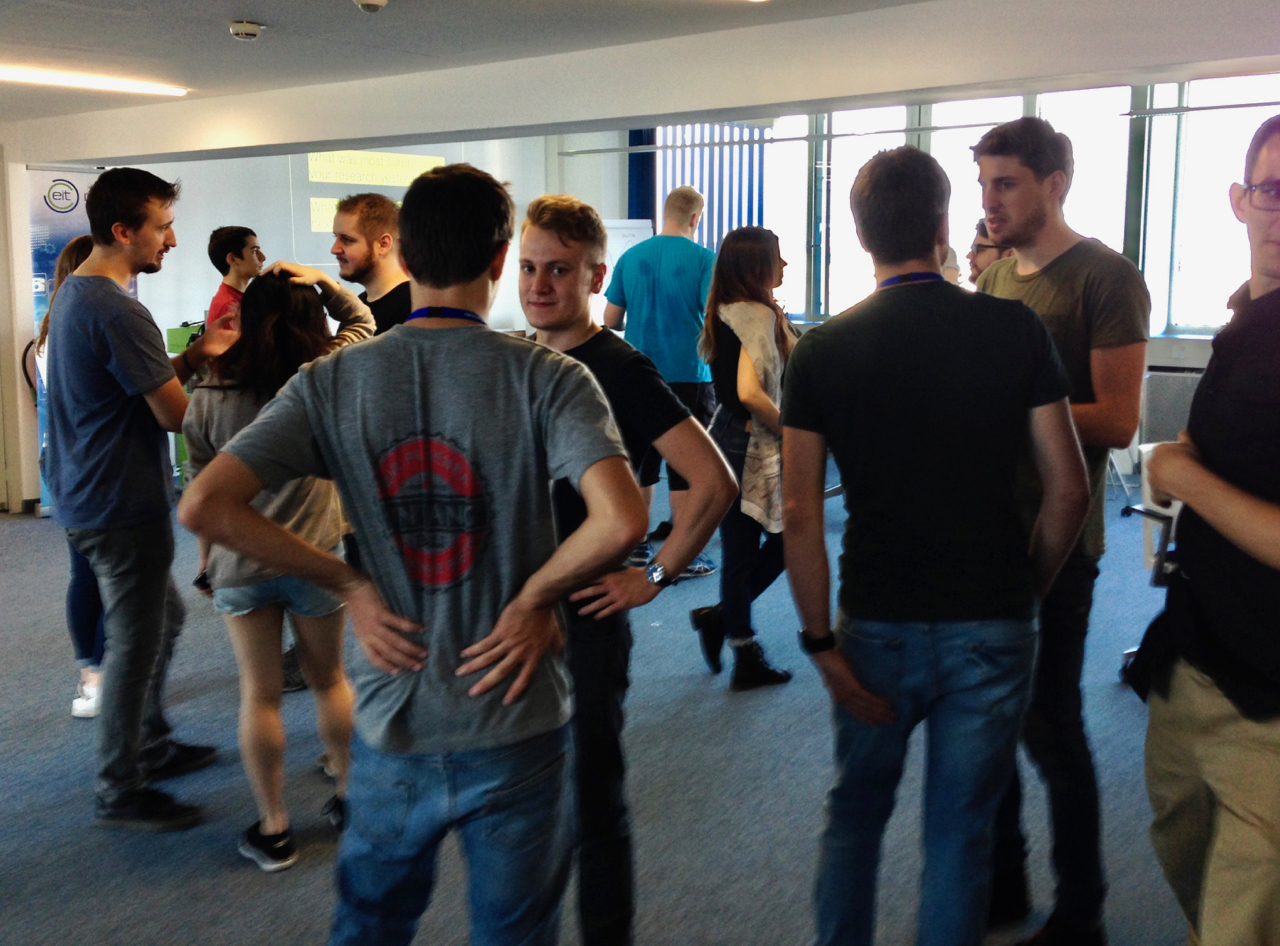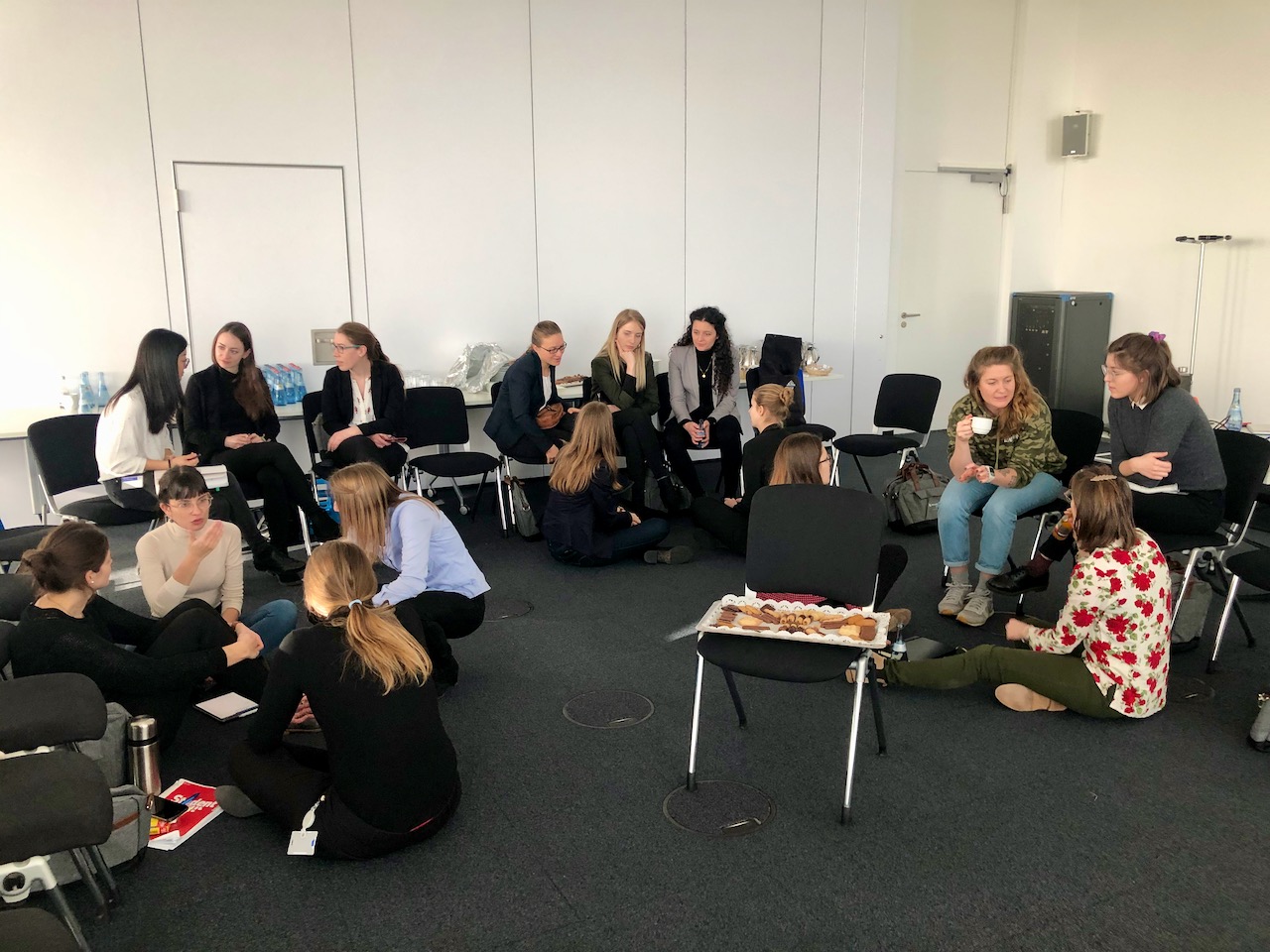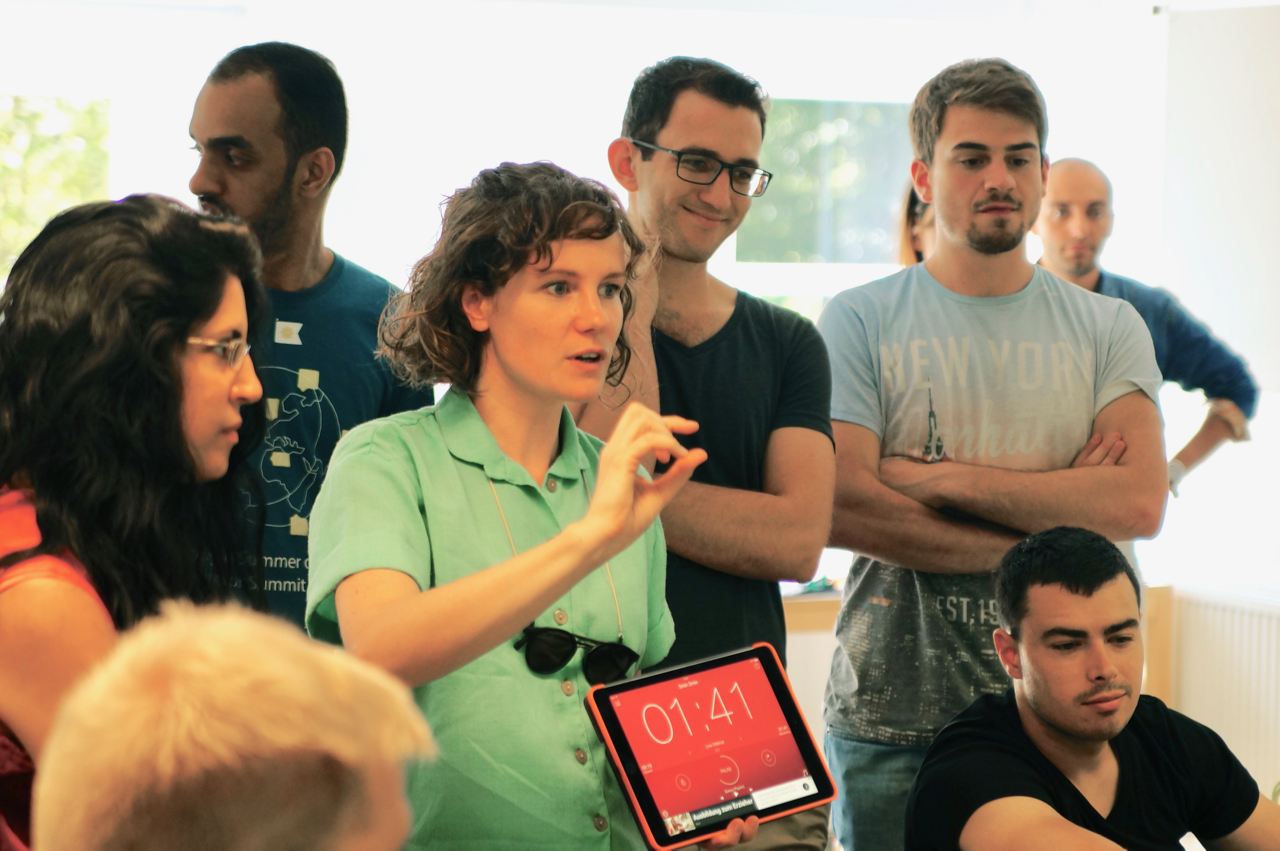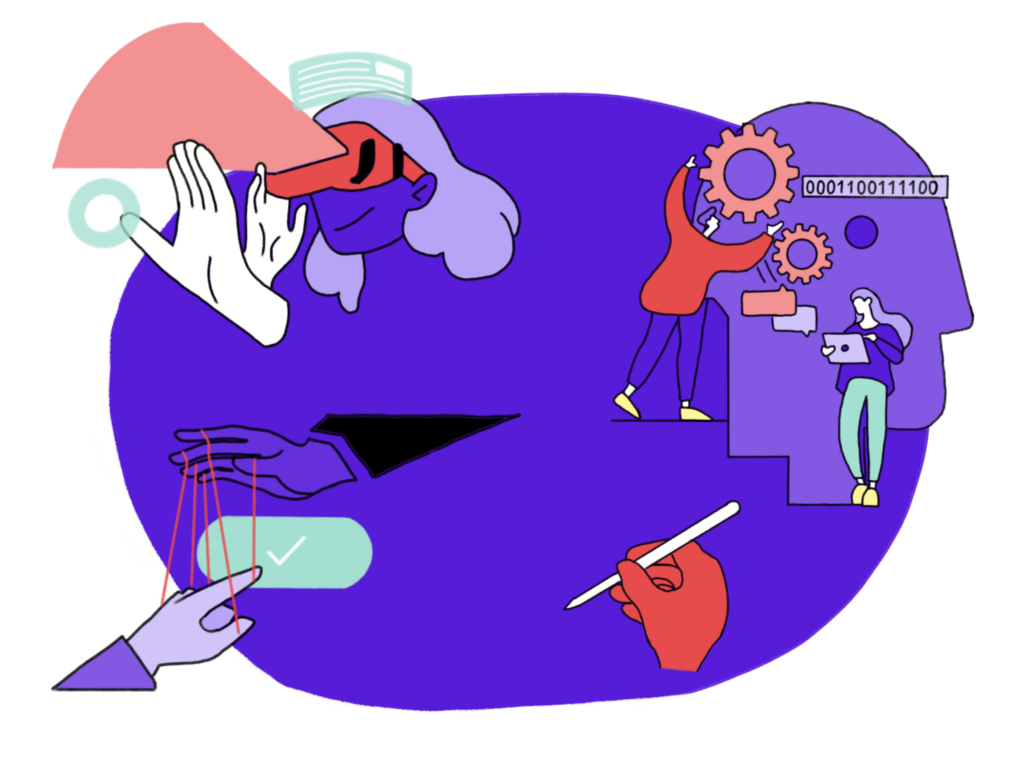 Current Learning Curve
Best part about freelancing: I don't have to justify the time I spend on new topics. These are things I am currently aiming to get better at.
😛 Doing & Practicing
Illustration & Drawing with Procreate
Coaching and prototyping in Virtual Reality
😮 Reading & Conversing
Habits & Behavior Change

Ethical Design, (Un)biased AI, Dark patterns

Speculative Design & Diegetic Prototypes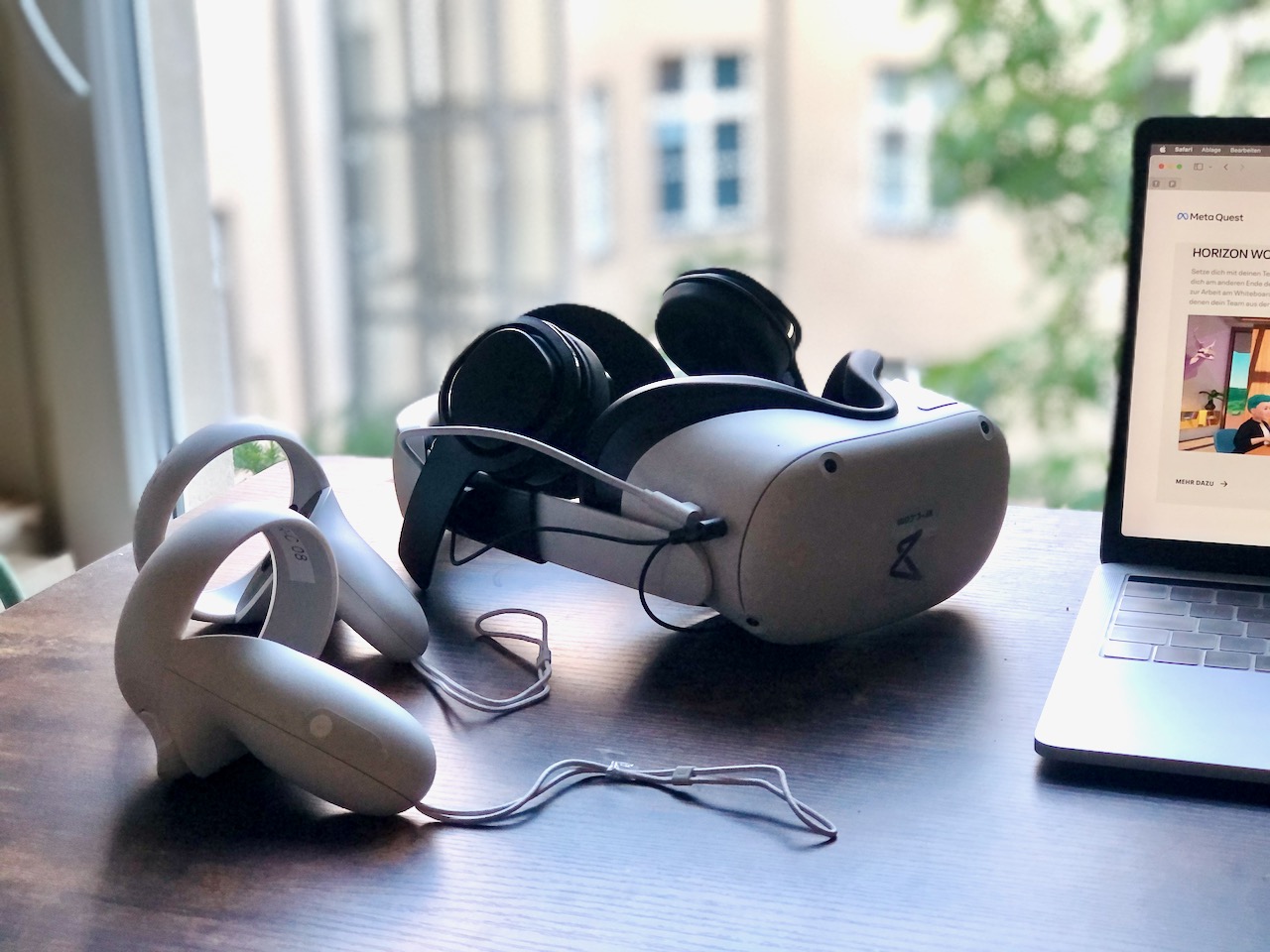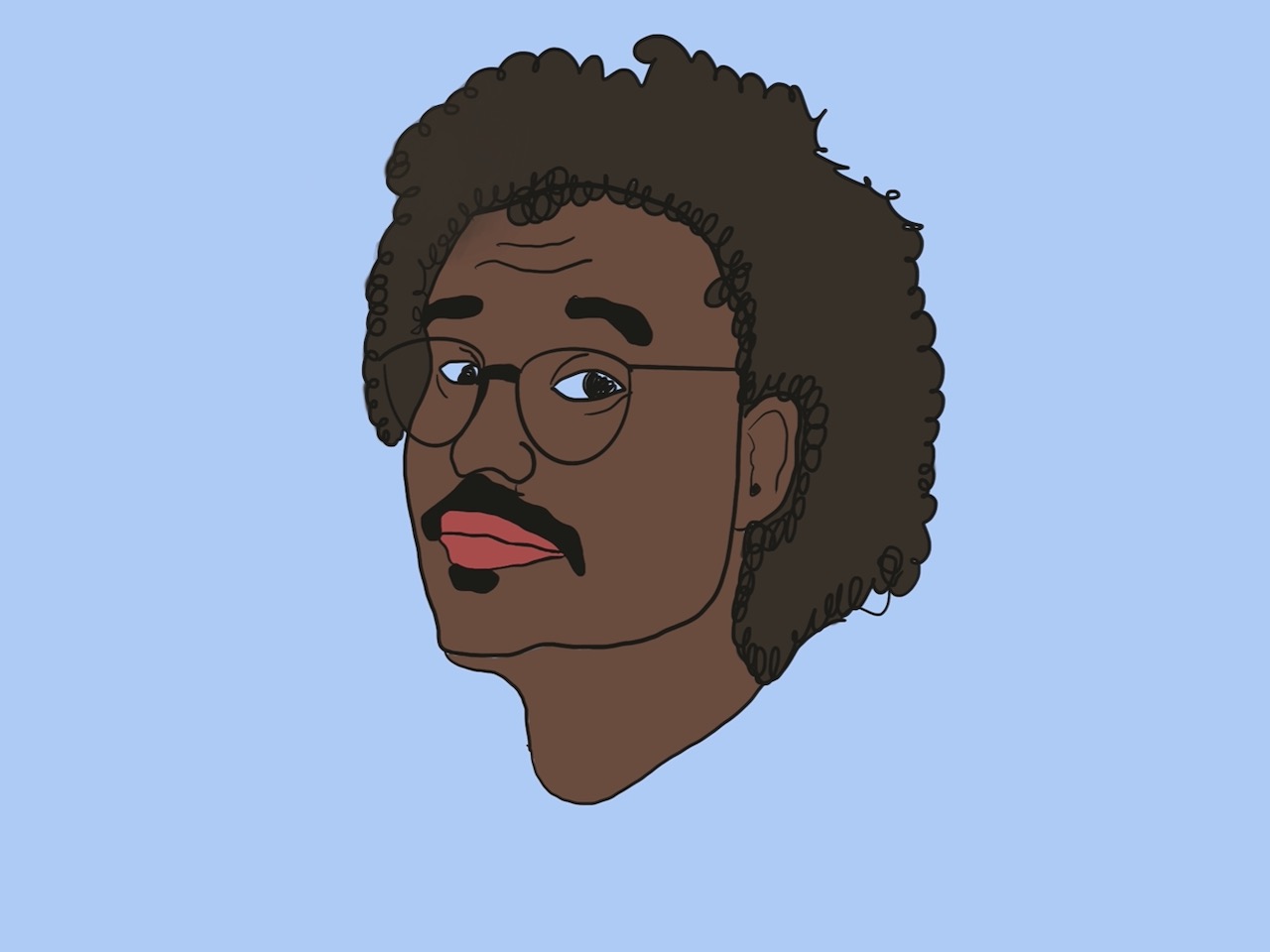 Are certificates important for you?
Here you go, this is what I've got.
---
Formal Education
---
Dipl. Ing. Industrial Engineering (2010) [TU Berlin and UPV Valencia]

Advanced Certificate Design Thinking (2011) [Hasso Plattner Institute Potsdam

]
Professional Training
---
Interdisciplinary Product Design (2014)[Aalto University, Finland, Summer school]

Facilitating Learning Spaces (2019)[ Kaospilot

Masterclass]

Sensemaking

for Impact (2020) [Jan Chipchase / Studio D Masterclass]
>>> And for a full resume, head over to my linked-in profile.