Kompetenzen
Service Design
I uncover people's needs aspirations and behavior and investigate and visualize how they experience products or services. I plan, conduct and synthesize qualitative research, map pain points and opportunities. Together, we ideate and test new concepts and ultimately build a sustainable solution around it.
💡 Lieblingswerkzeuge:
Interviews (qualitative, problem-centered)
Observation (contextual inquiry, shadowing)
Generative techniques (cultural probes, card sorting, empathy prototypes)
Job-to-be-done framework (switching interviews, 4-forces synthesis, job hierarchies & stories)
Journey Mapping & Service Blueprinting
Stakeholder Maps
Rapid Prototyping
Testing & evaluation
Storytelling & Presentation
➡ Kontexte, in denen ich Erfahrungen gesammelt habe:
Renewable Energy Provision
Climate Change / Climate Adaptation
Microfinance & Mobile Banking
Research as a pale face in the Global South
Urban Mobility
Open Knowledge & Open Education
Waste Management
😎 Head over to Output for an overview of actual work I've done.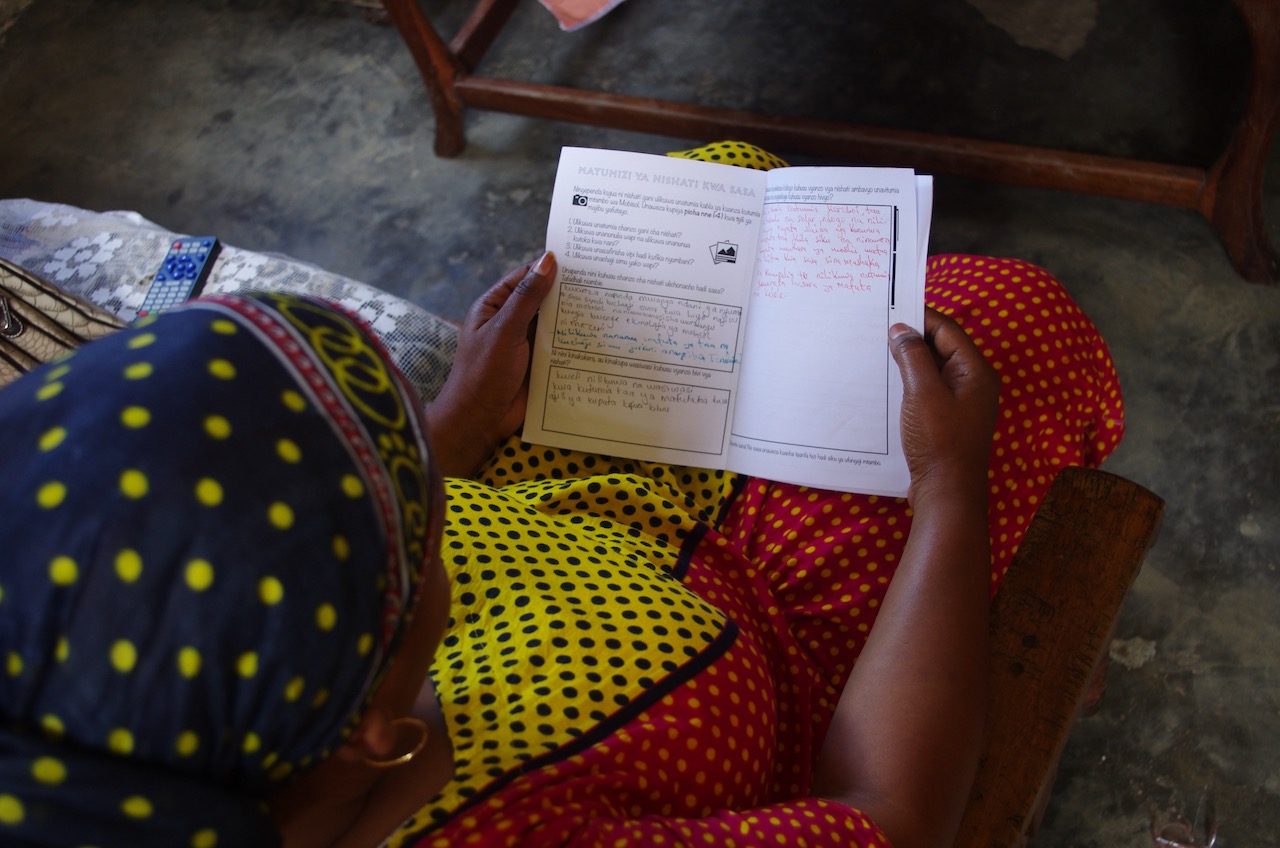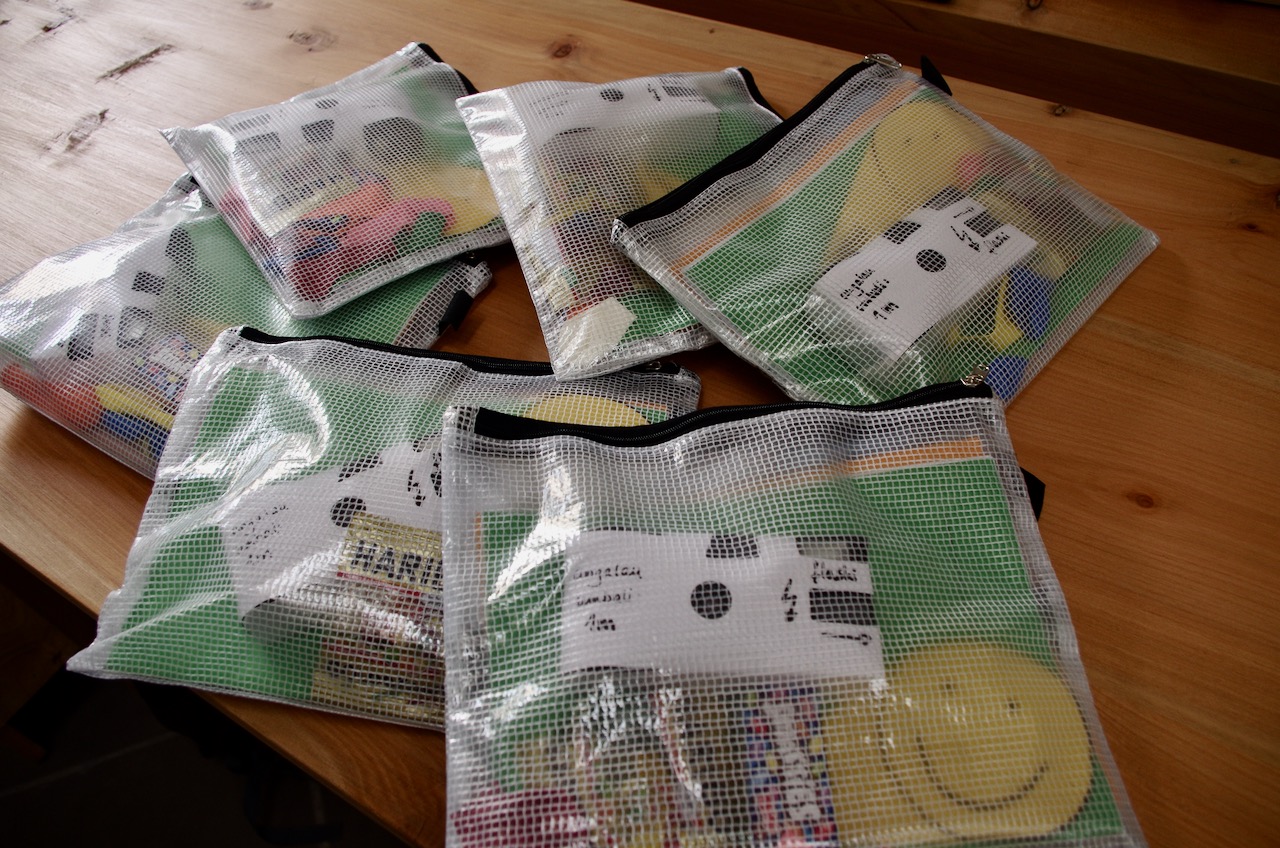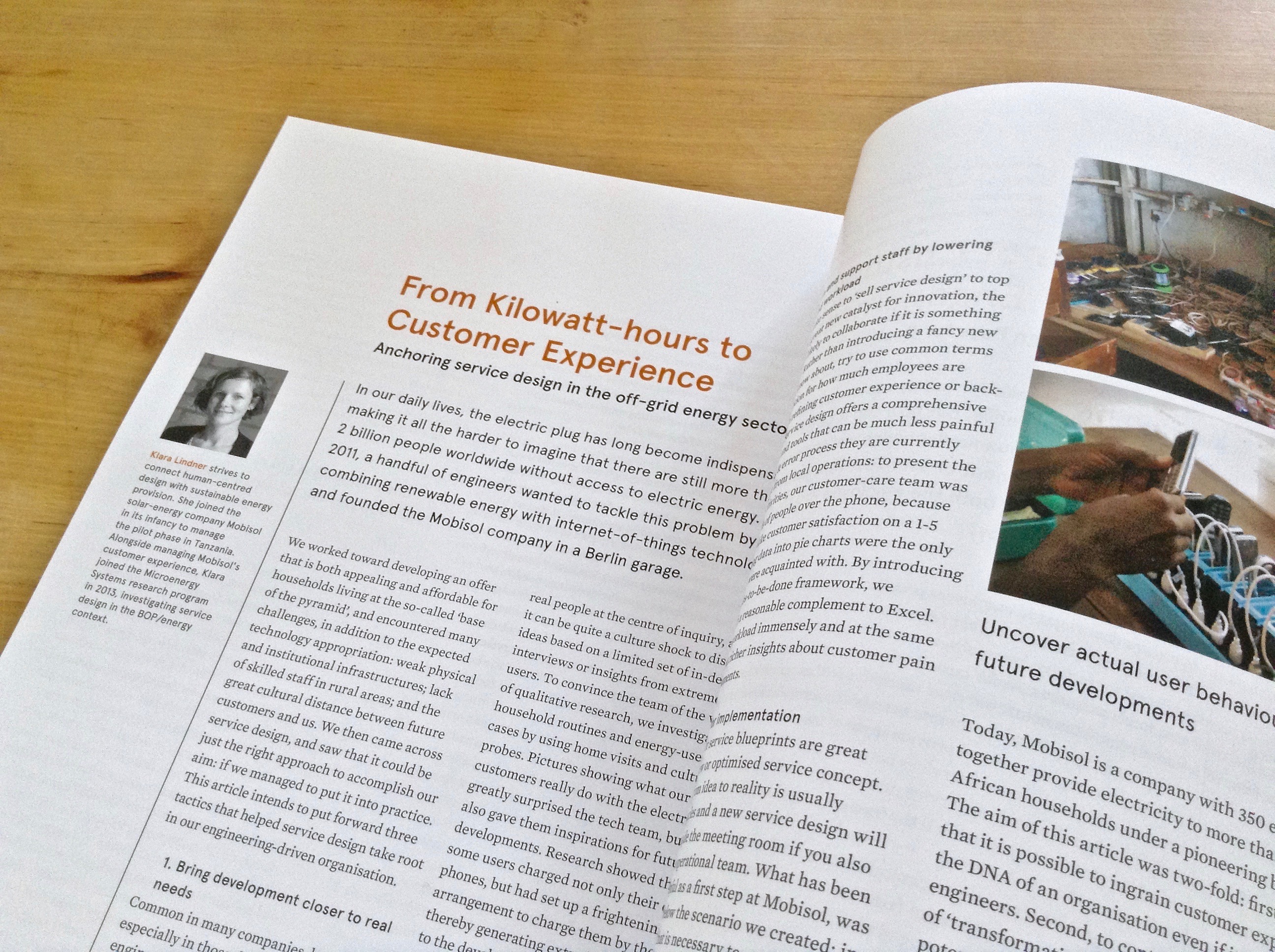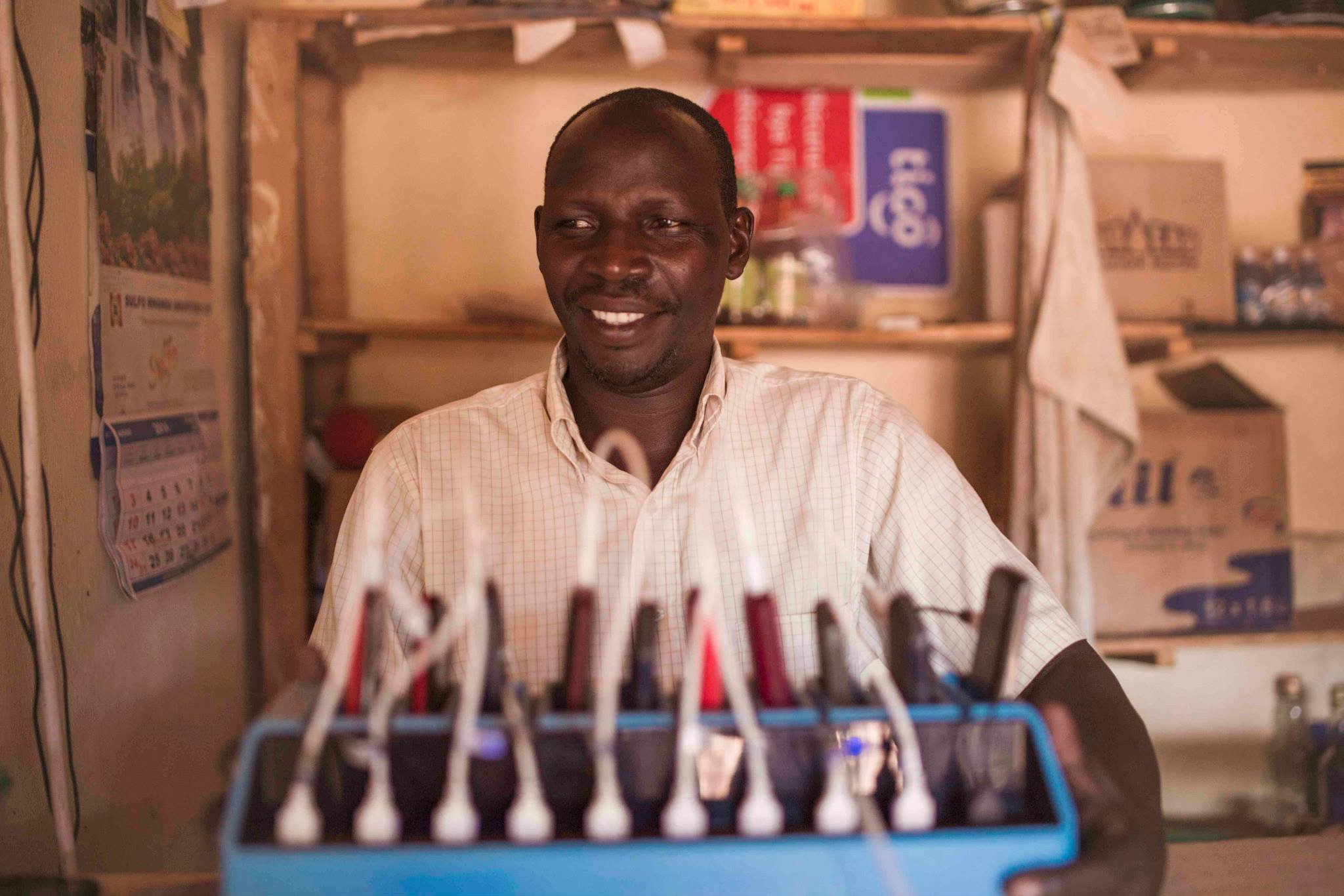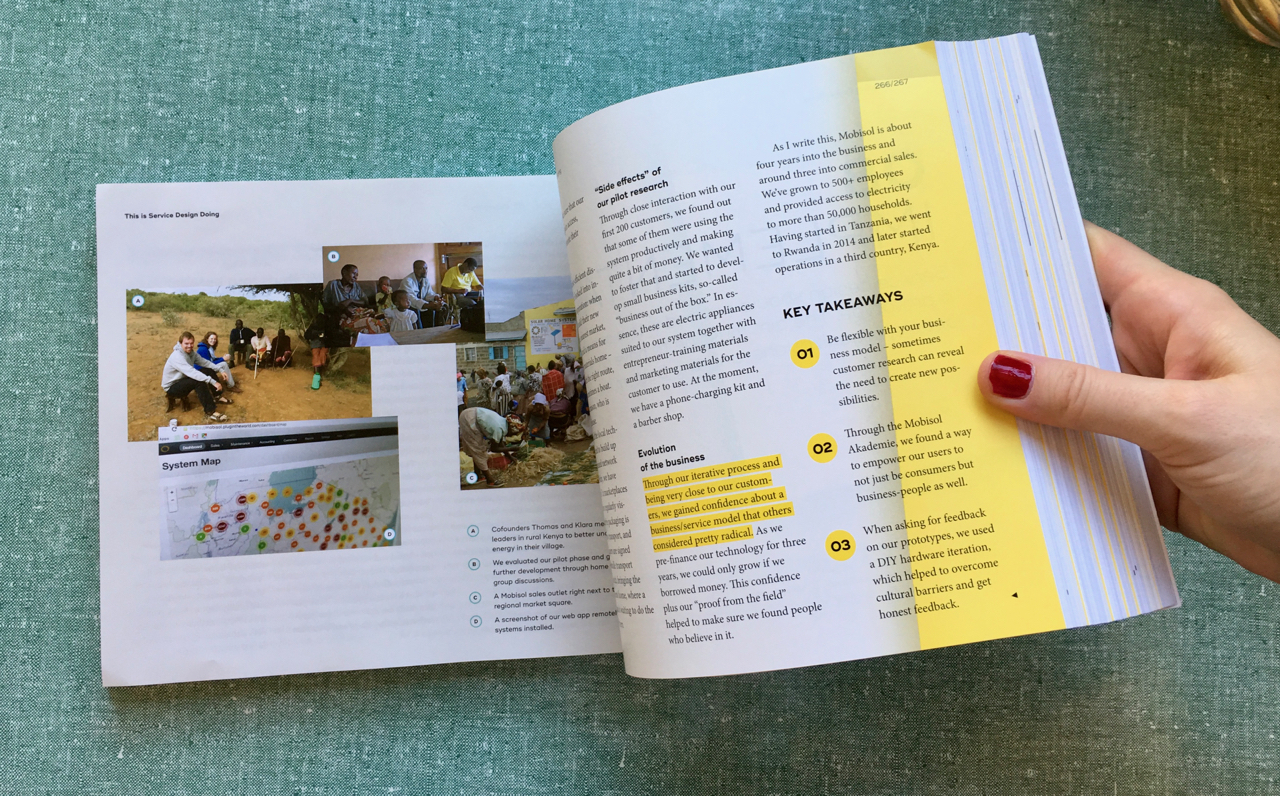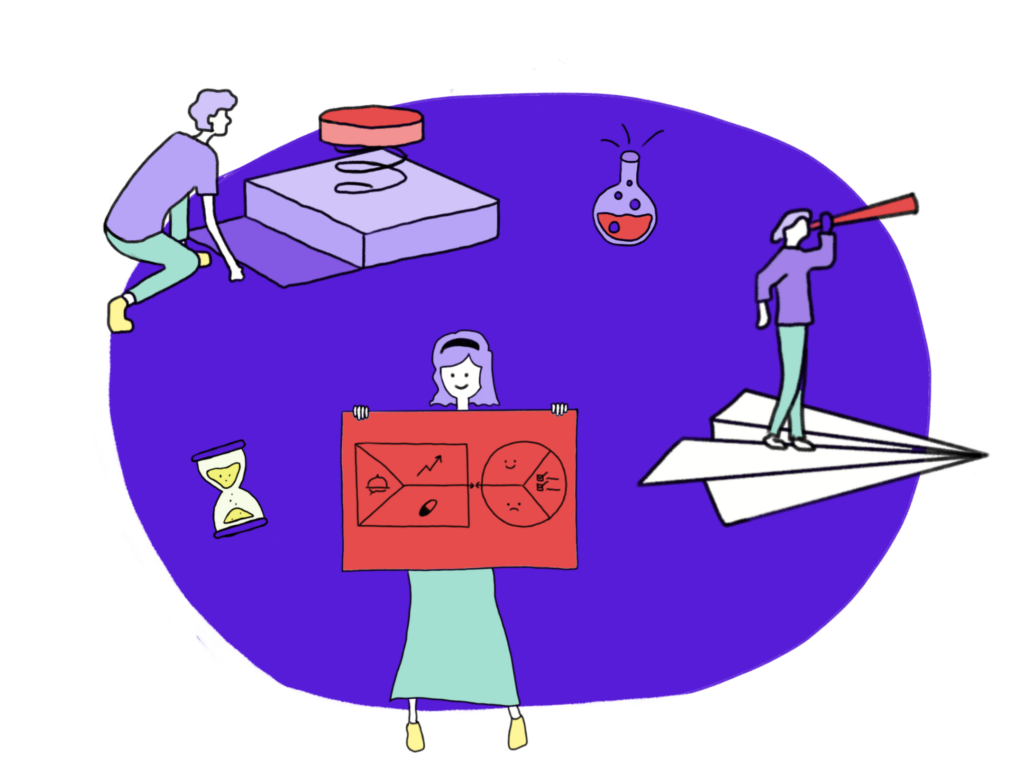 Lean Start-up
Neuartige (Geschäfts-)Konzepte sollten vor der Umsetzung validiert werden. Wir machen Annahmen explizit, formulieren Hypothesen und setzen schnell umsetzbare Experimente auf, damit ihr euch auf die wirklich kritischen Dinge fokussiert.
Ich kann euch auch bei agilen Praktiken unterstützen wie Projektplanung und Kommunikation in flachen Hierarchien oder ich moderiere Teambuilding, Design Sprints und Retrospektiven.
💡 Lieblingswerkzeuge:
Assumptions Mapping
Value Proposition Canvas, Business Model Canvas & Lean UX Canvas
Google Design Sprint
Retrospectives & Planning Sessions
➡ Klienten, mit denen ich zusammengearbeitet habe:
Start-ups
Science spin-offs
Small agencies & consultancies
Tech corporates
University professors and Post-Docs
😎 Head over to Output for an overview of actual work I've done.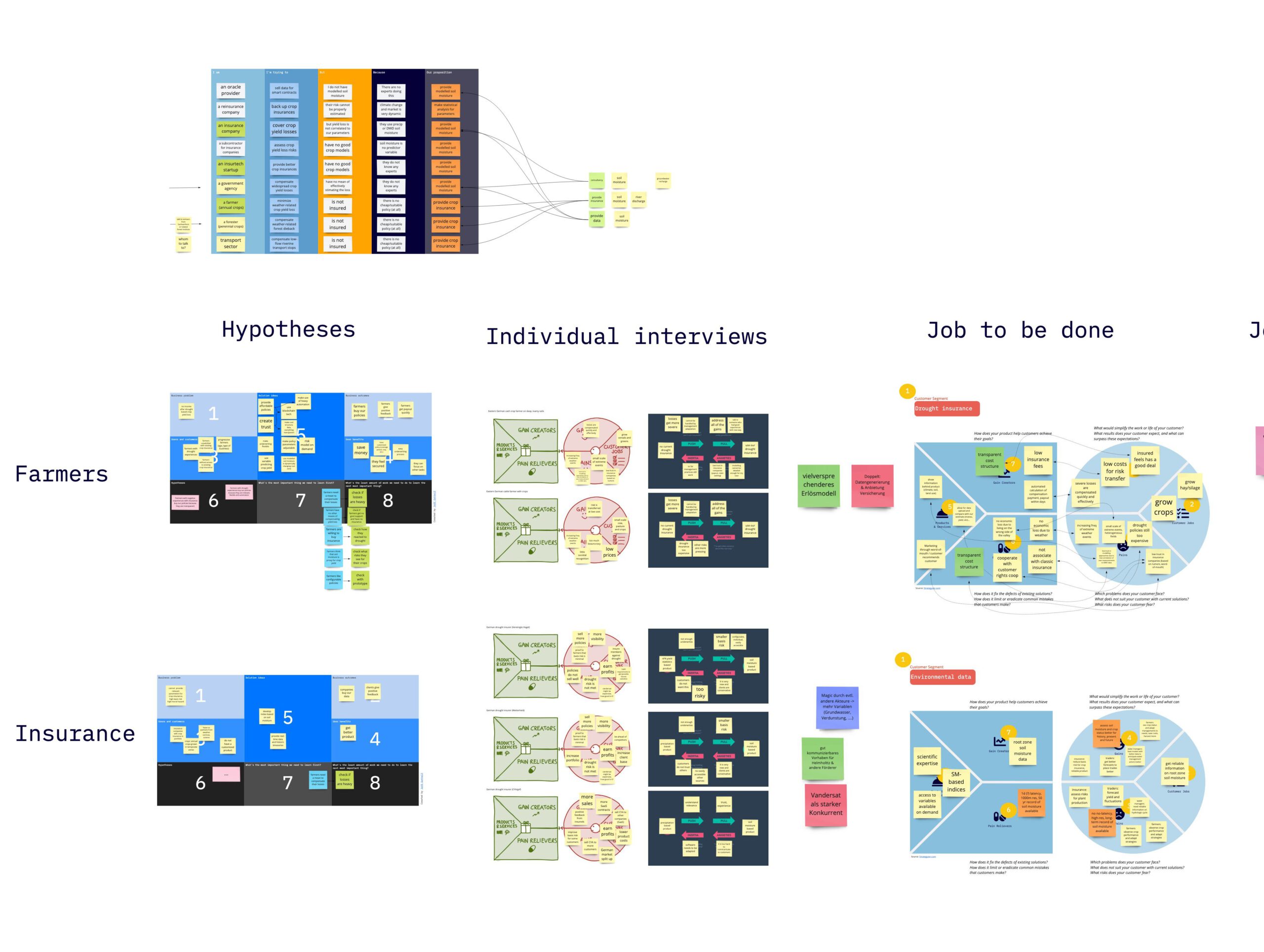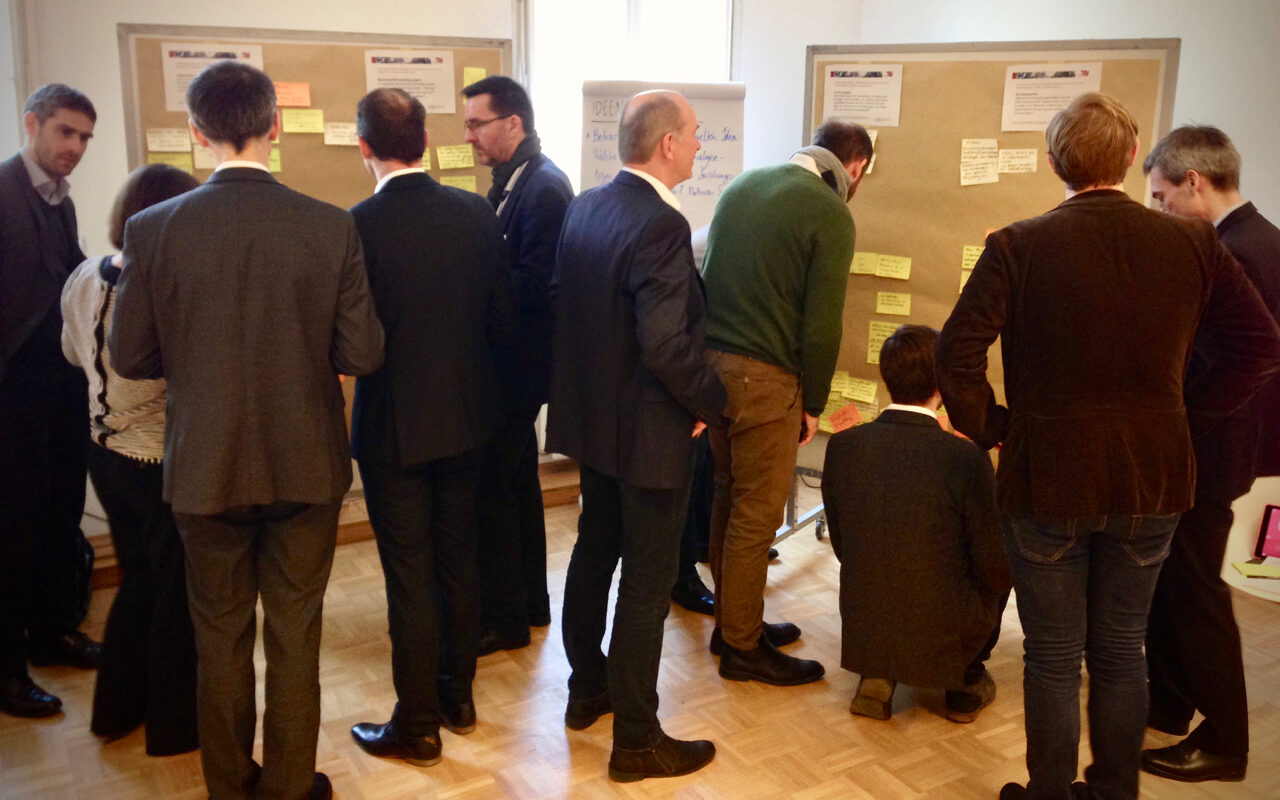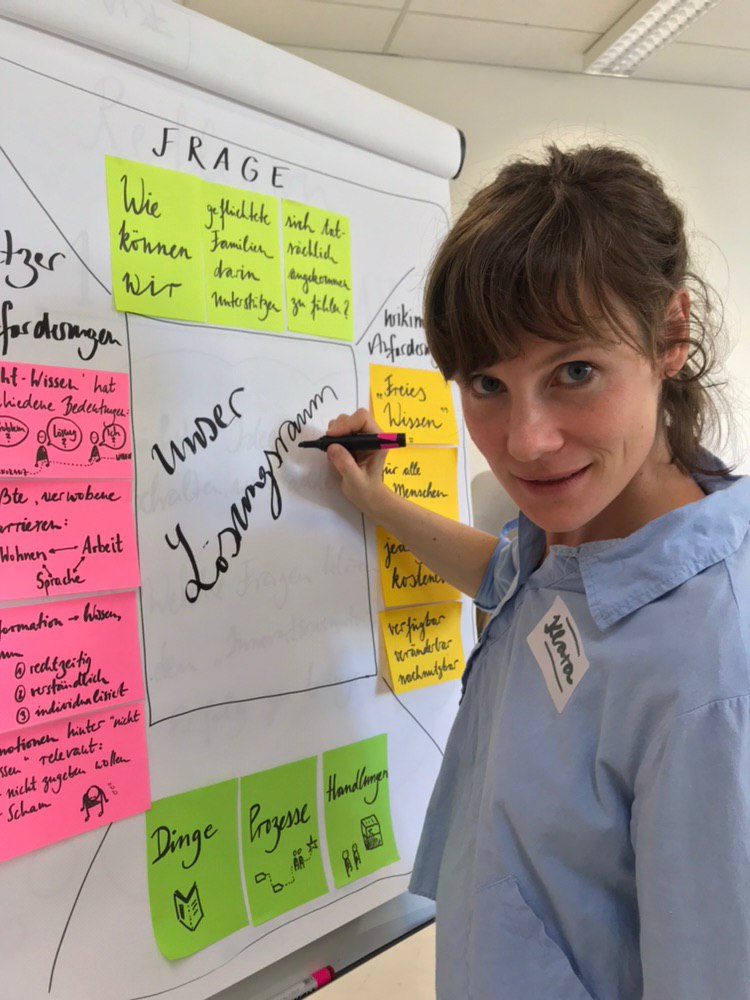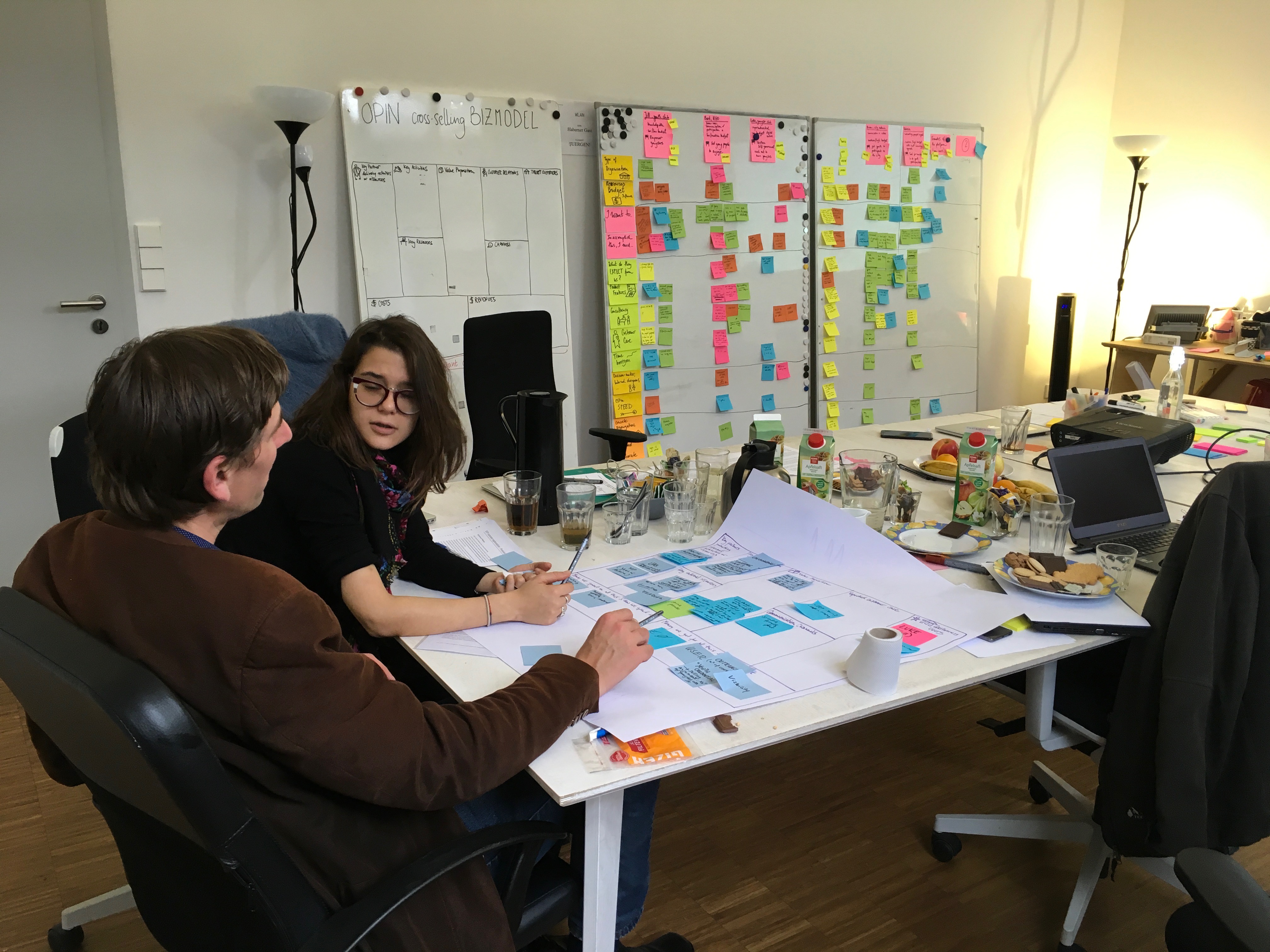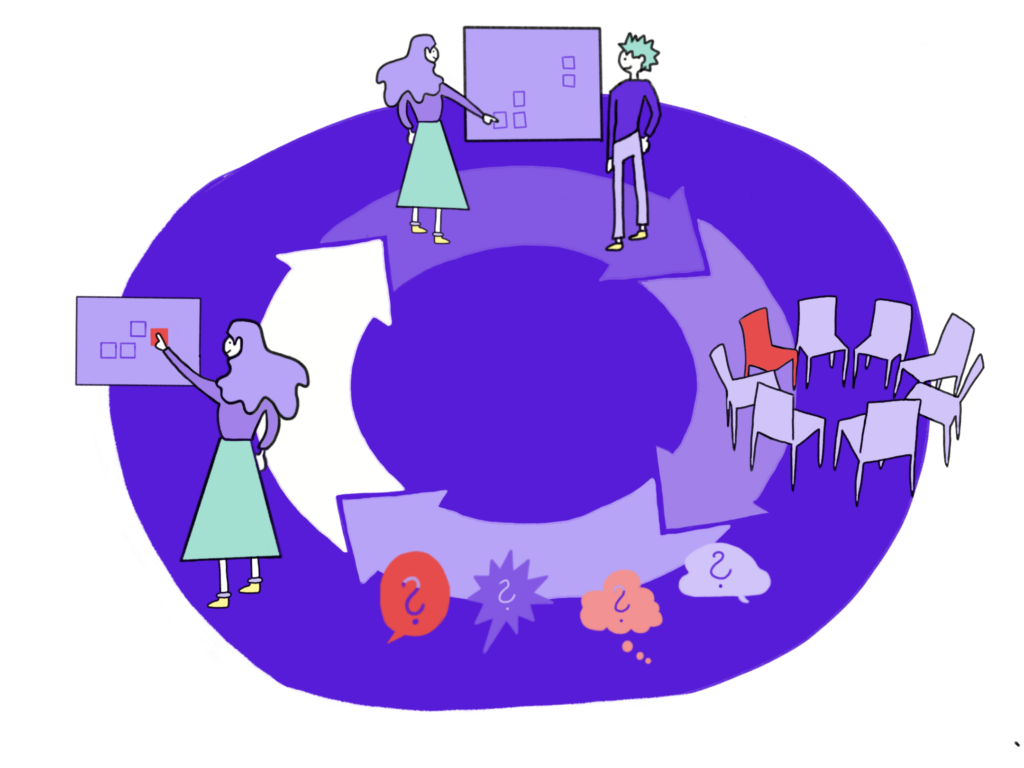 Erfahrungsbasiertes Lernen
Ich brenne für die sog. "selbständige Lern-Arbeit". Ich liebe es, kreative Lernumgebungen zu gestalten und umzusetzen, in denen Vertrautheit, Verbindung und Spiel genauso wichtig sind wir das Inhaltliche.
💡 Lieblingswerkzeuge:
Teambuilding Routines and Rituals
Liberating Structures
Learning arch design
Socratic teaching
Appreciative Inquiry
Feedback & Reflection
Phineo Impact Evaluation Logic
➡ Lernende, die ich unterrichtet habe:
Pupils (9th-12th grade)
Bachelor & Master students (from STEM esp. Engineering & Design)
Doctoral and Post-Doctoral researchers in STEM
😎 Head over to Output for an overview of actual work I've done.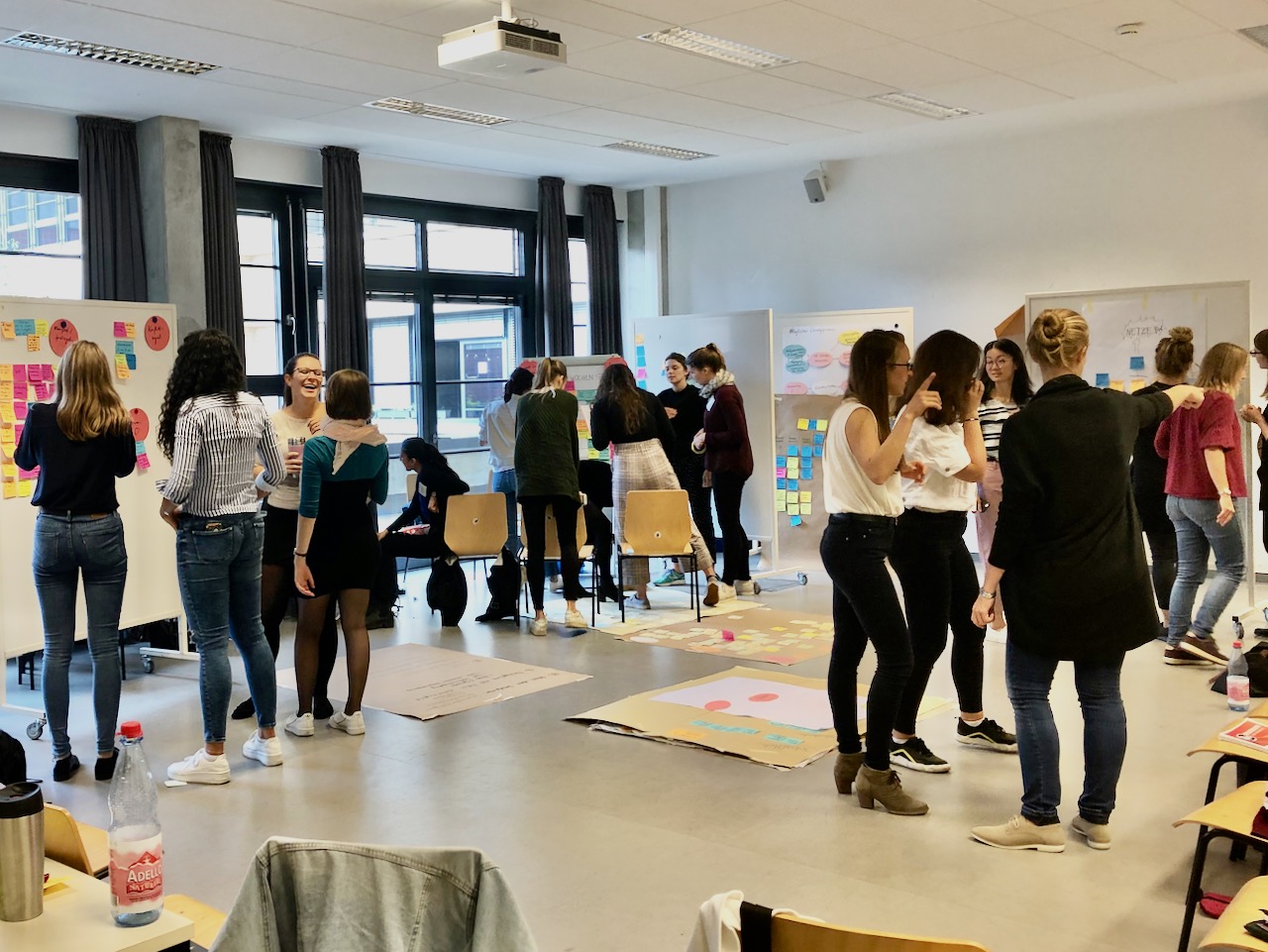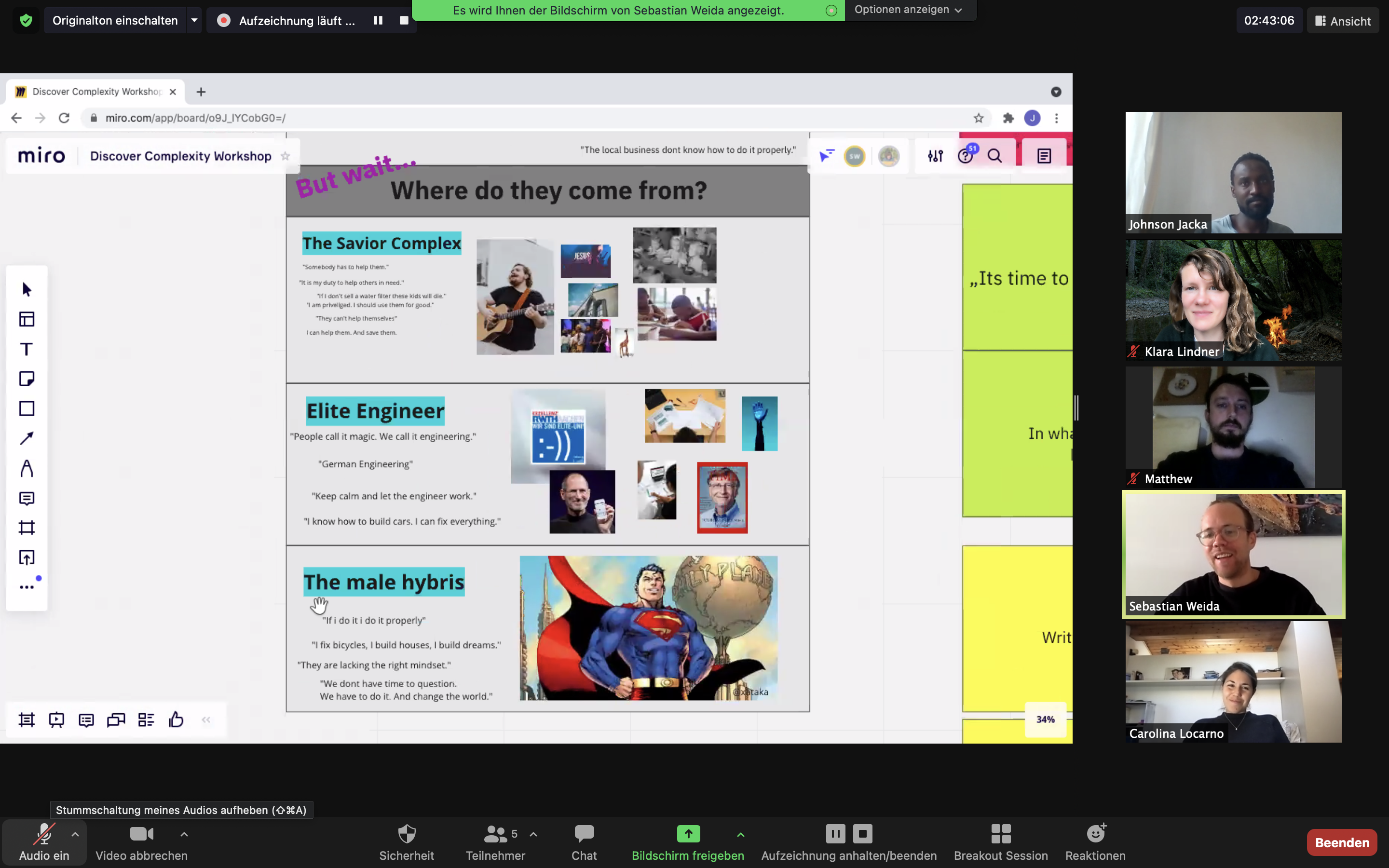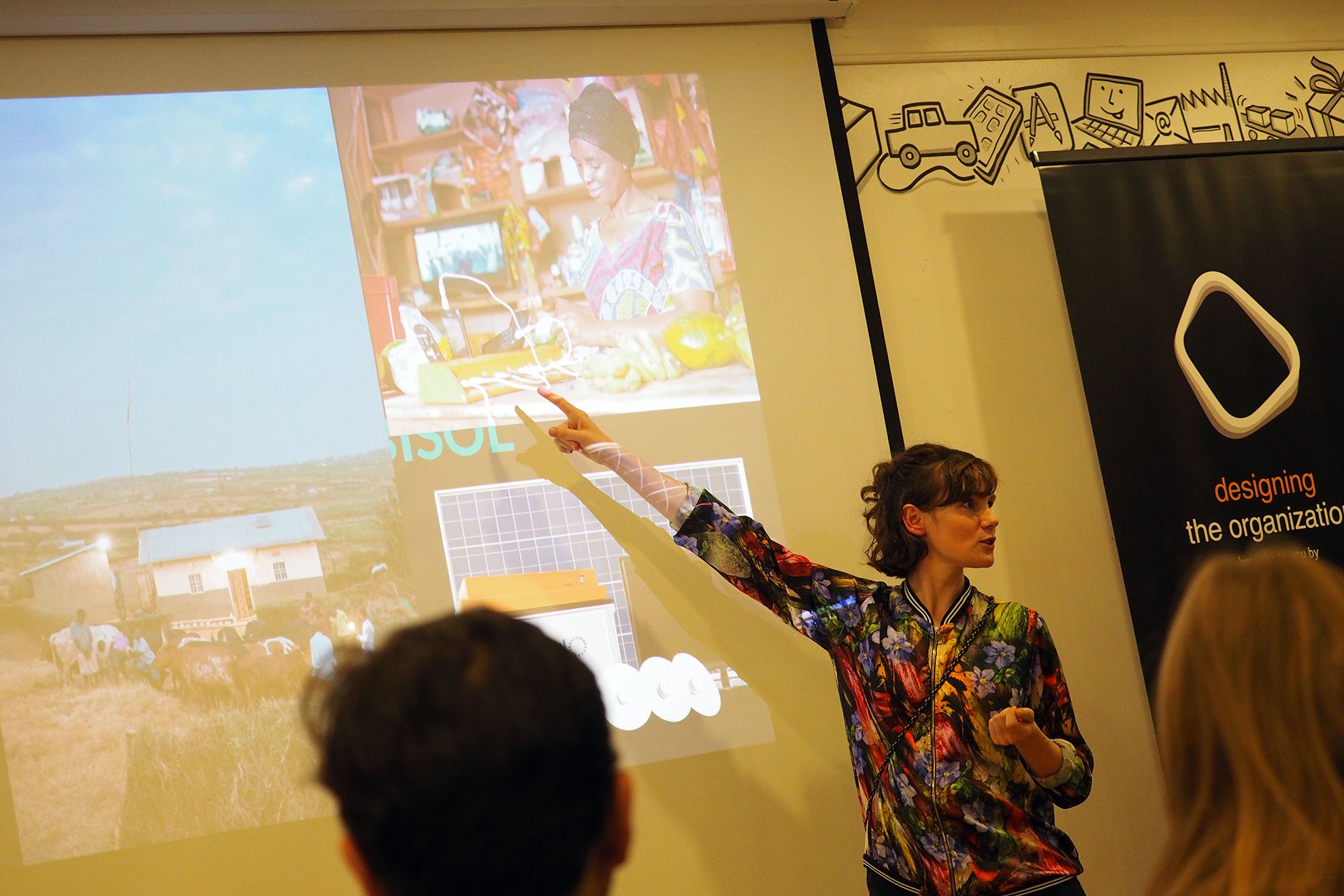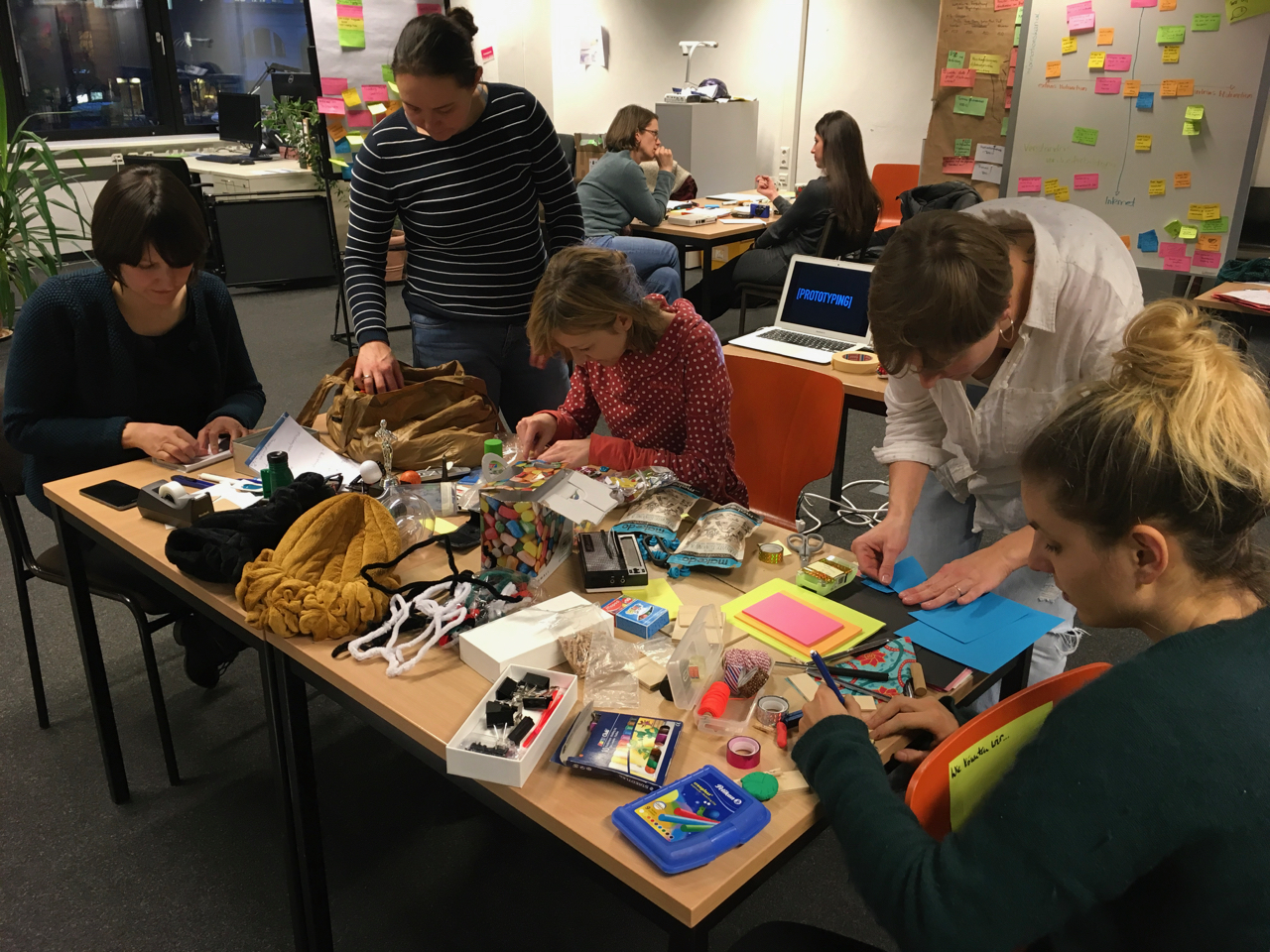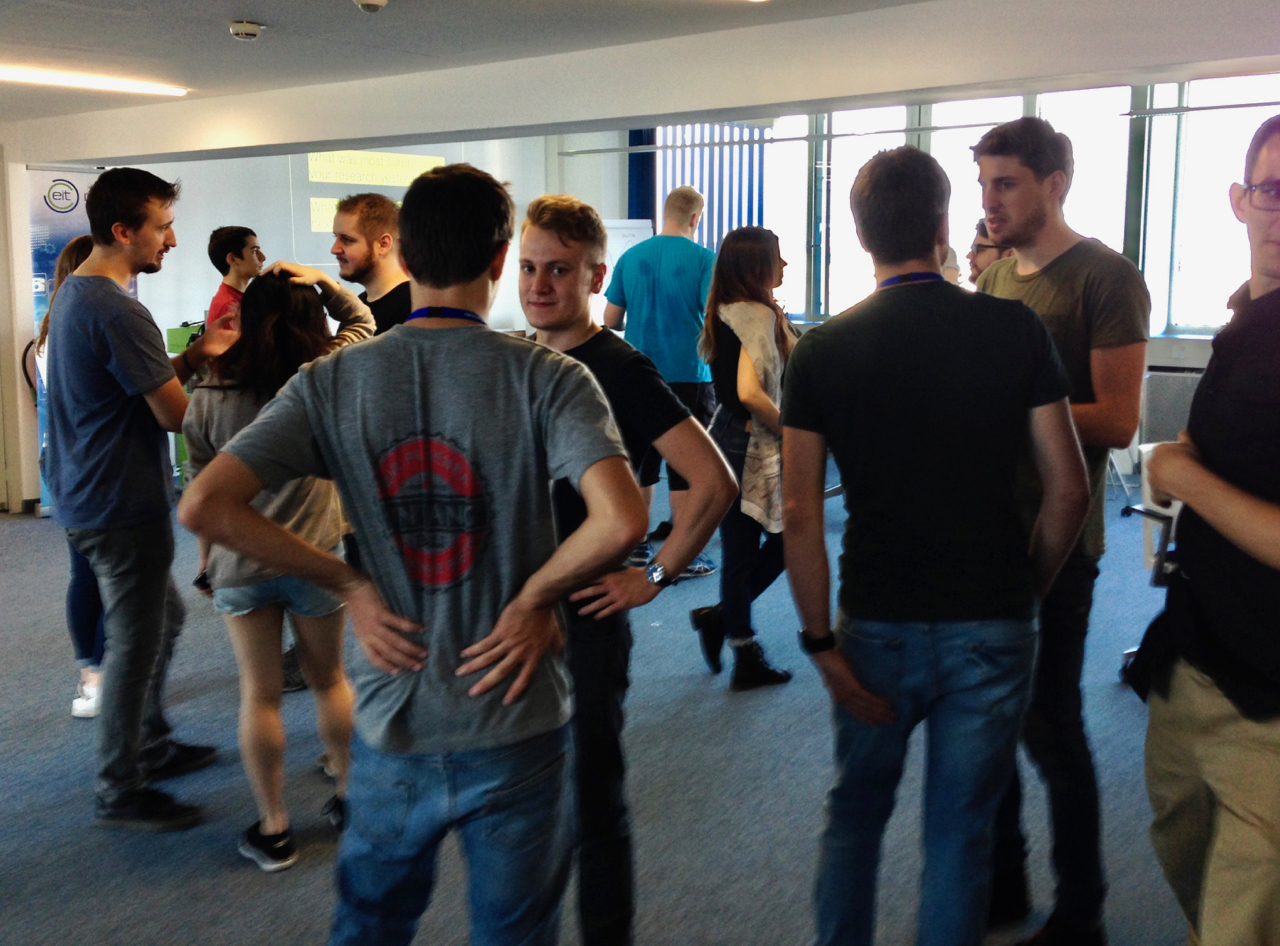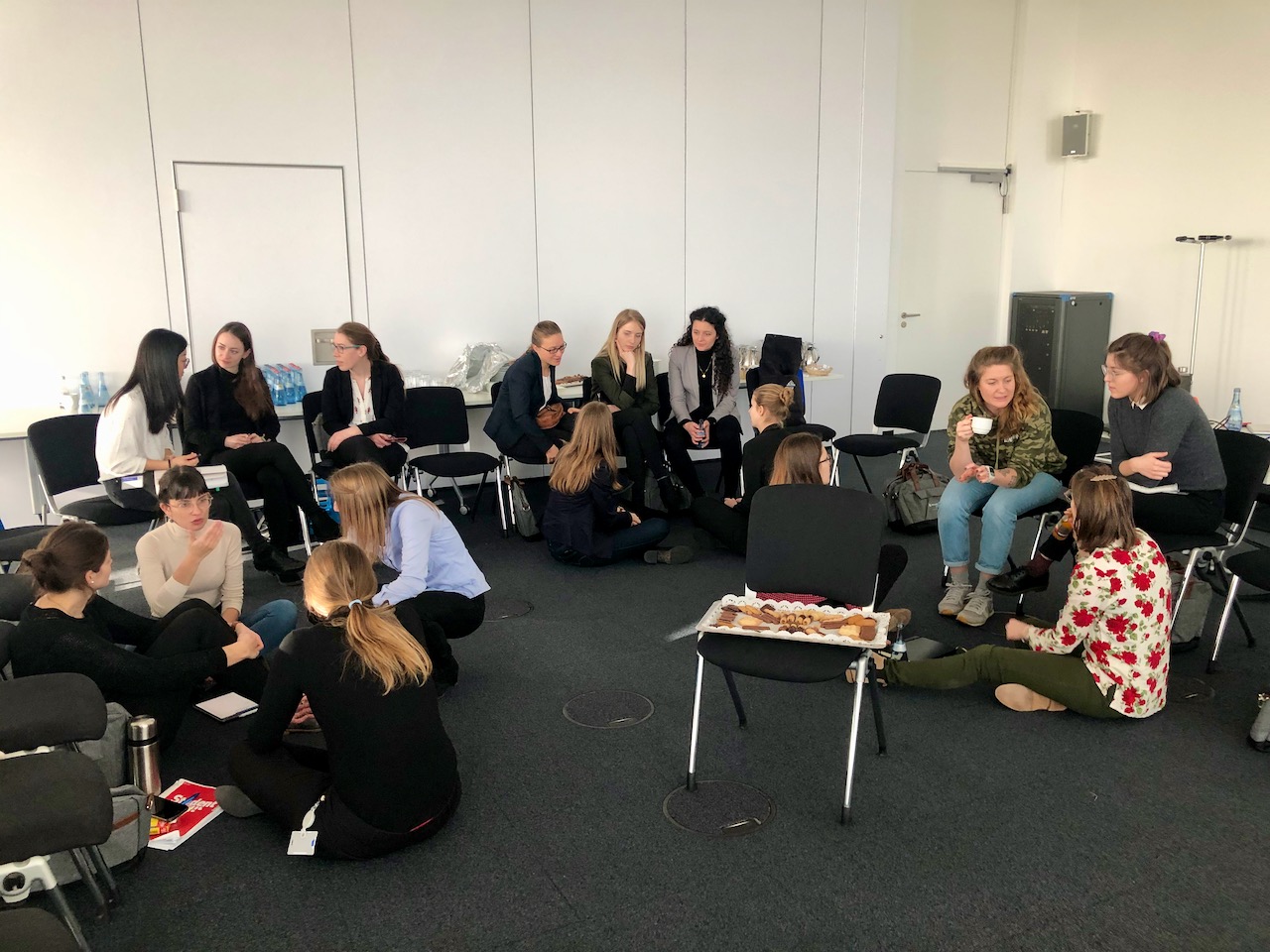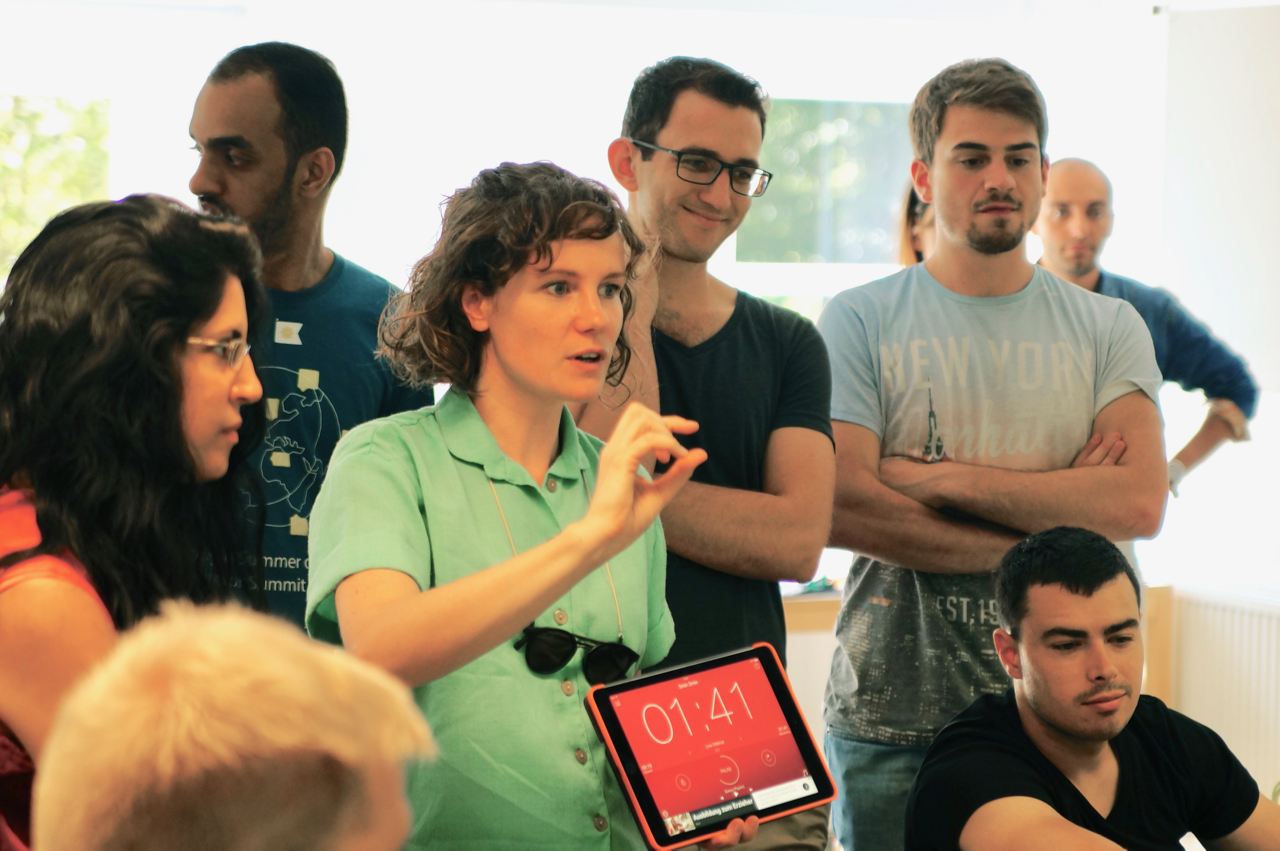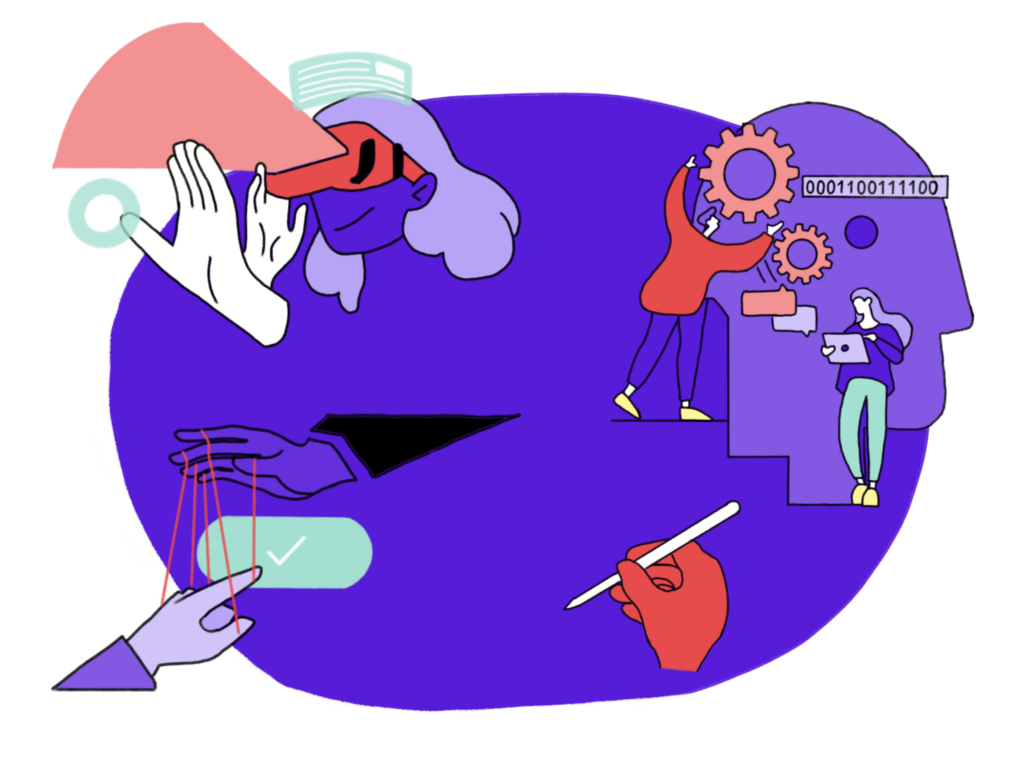 Momentan auf der Lernkurve
Das Beste daran, eine Freiberuflerin zu sein? Ich muss niemandem Rechenschaft dazu ablegen, worin ich mich gerade weiterbilden möchte. Dies sind Dinge, in denen ich momentan versuche, besser zu werden.
😛 Machen
Illustration & Drawing with Procreate
Coaching and prototyping in Virtual Reality
😮 Lesen & Drüber Reden
Habits & Behavior Change

Ethical Design, (Un)biased AI, Dark patterns

Speculative Design & Diegetic Prototypes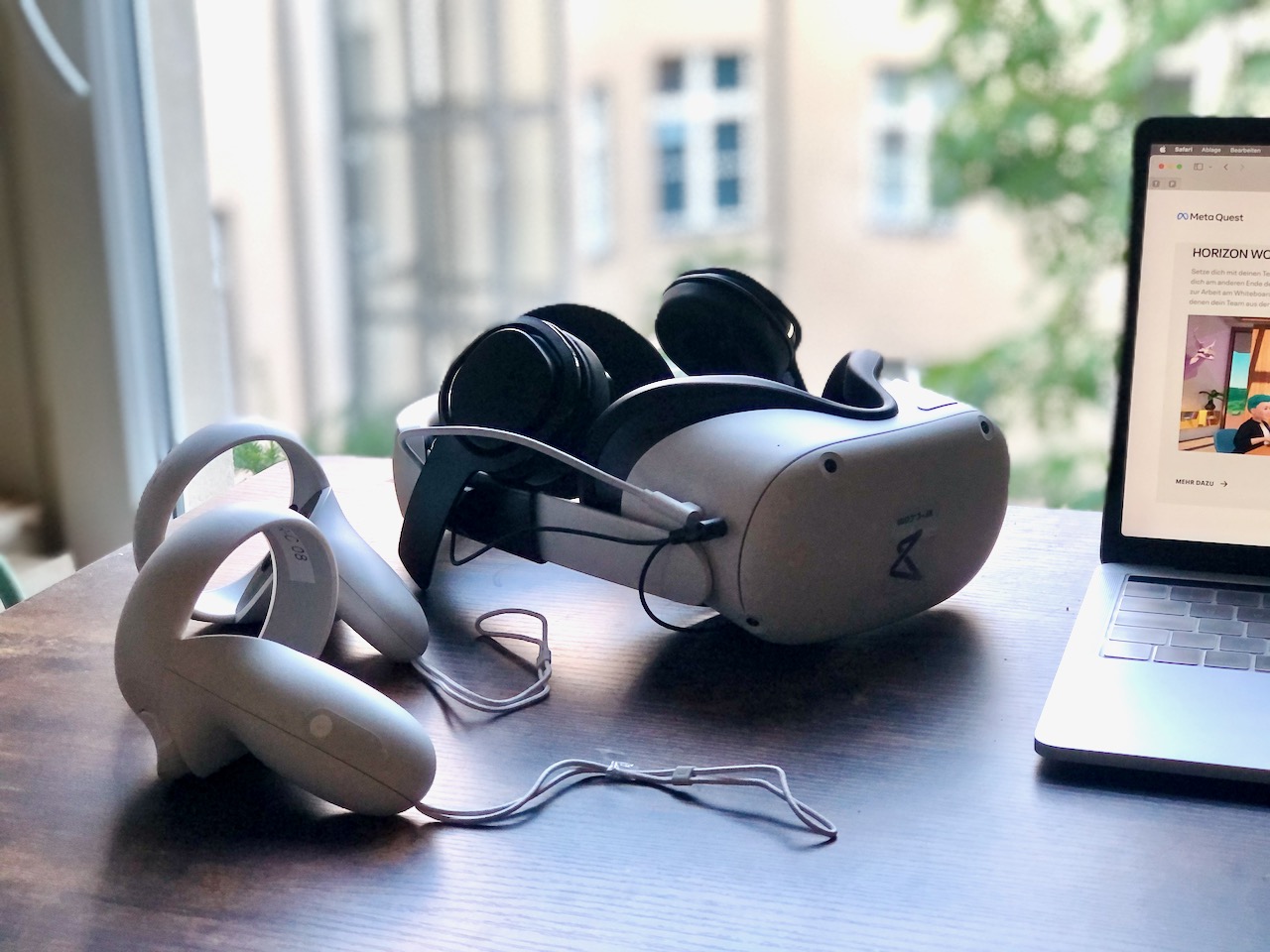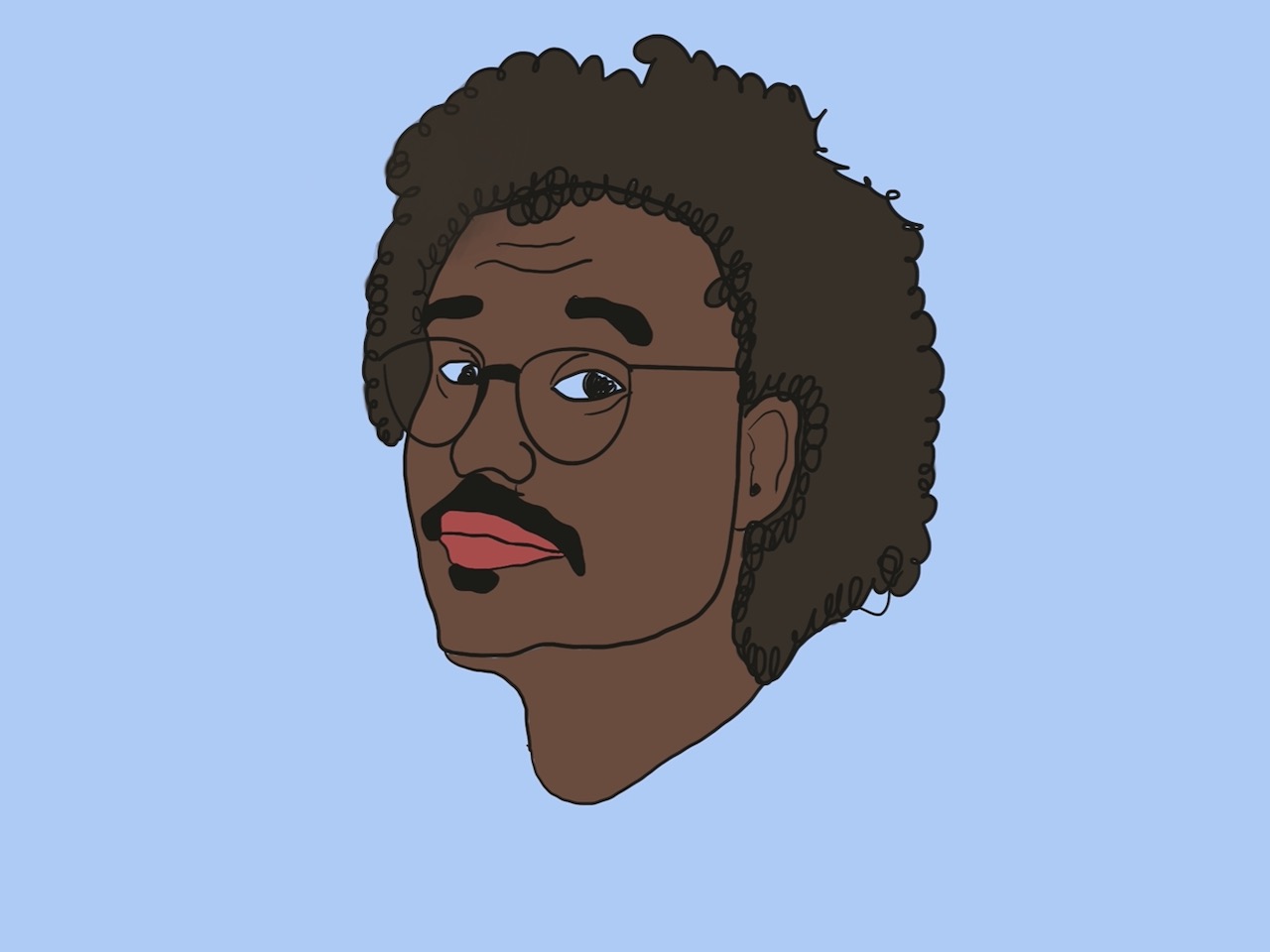 Sind Abschlüsse wichtig für Dich?
Das habe ich vorzuweisen:
---
Universitäre Ausbildung
---
Dipl. Ing. Industrial Engineering (2010) [TU Berlin and UPV Valencia]

Advanced Certificate Design Thinking (2011) [Hasso Plattner Institute Potsdam

]
Weiterbildung
---
Interdisciplinary Product Design (2014)[Aalto University, Finland, Summer school]

Facilitating Learning Spaces (2019)[ Kaospilot

Masterclass]

Sensemaking

for Impact (2020) [Jan Chipchase / Studio D Masterclass]
>>> Und meinen kompletten Lebenslauf findest du auf meinem Linked-in Profil.